Do you use a credit card from YES Bank? YES Bank is one of the leading corporate banks in the country.
It is the fourth largest bank in the private banking sector. It offers varied banking services and products to meet customer needs.
YES Bank designs different credit cards considering the essential factors and requirements of the customers. Of course, it is essential to use the credit card wisely.
Apart from using the credit card wisely, you need to keep it secure. Don't ever share the credit card PIN with others. What if you want to change the PIN?
You can reset the PIN following a few easy steps! You don't need to visit the bank to change the PIN. You can change the PIN online.
Steps to follow to Generate or Change YES Bank Credit Card PIN Online
Note: Only registered net banking users can access the service.
Step 1: Visit the official website of YES Bank. Enter the User Login ID and Password.

Click on 'Login' button.
Step 2: Move the mouse cursor to the Credit Card tab and click on the tab.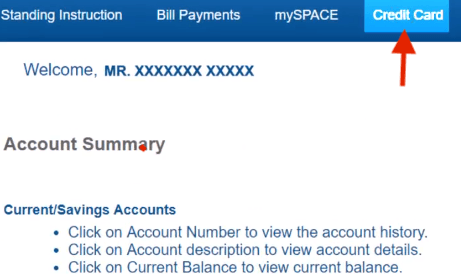 Step 3: Select PIN Set/Reset option from the left menu below Credit Card.

The next step is to select the card type, credit card number and click on Submit button.
Step 3: You will get directed to the next page where you need to enter the new PIN twice.

Click on 'Submit' button to proceed ahead.
Step 4: The next step is to enter the Transaction Password and click on 'Submit' button.

The screen will display the successful message 'Your new PIN is ready to be used'.
You can follow the steps to generate the Pin for a new Credit Card. You don't need to visit the bank to apply for the PIN.
Following the simple steps online, you can set the PIN. Get registered for online banking services if you haven't!