Indian Post Office has been one of the most trusted financial institutions in the banking sector of India.
Various products and services of the post office have gained great responses, in spite of stiff competition from the public and the private sector.
By analyzing some key advantages associated with "Time deposit accounts" (fixed deposit account), one can easily distinguish Post office services from other financial institution. Below interest rates are effective from 1 January 2019.
Indian Post Office Fixed Deposit Interest Rates 2019:
|  Tenure | Interest Rates |
| --- | --- |
| 1 Year | 7.00% |
| 2 Years | 7.00% |
| 3 Years | 7.00% |
| 5 Years | 7.80% |
Table Updated: 17 February 2019
Advantages of Post Office Fixed Deposits:
1. Nominal minimum deposit
Always, people have a misconception about fixed deposits, as it being a scheme understood and used by rich, wealthy people. Indian Post Office specifies a minimum cap of 200 Rupees, which is quite affordable for most investors.
So, if a small amount of money created an obstacle for making time deposits, investment in the post office can be the best alternative.
Don't Miss: Post Office Recurring Deposit Scheme
2. Wide spread availability and flexibility
Certainly, post offices have more branches throughout India, than any other leading bank today. If your job is unstable and there is a high vulnerability for transfer schedules to different regions, post offices outweigh other banks.
Not only post offices are facilitated for most localities, but it is also very easy to transfer a post office account to another post office. Also, one can open any number of post office accounts.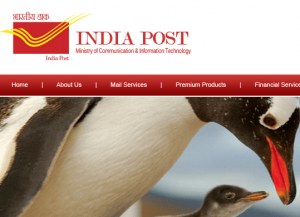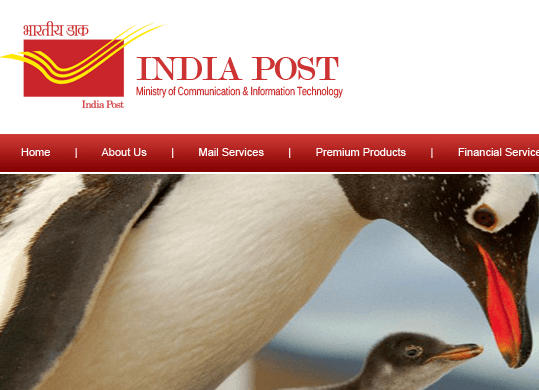 3. Good interest rates
The interest rate offered by the post office is quite good. It is 7.00% (subject to change based on market conditions) for the first 3 years and then 7.80% from the 5th year.
The tenure or duration of the fixed deposit is also quite flexible, unlike the recurring deposit schemes. The interest rates are competitive compared to other financial institutions.
4. Tax benefits
For deposits directed below 5 years, one is eligible for tax benefits under the Section 80 C. To further minimize tax liabilities or tax deducted at source, one should always consider long term investments for 5 or more years.
5. Pre-mature closure and other terms
The term deposit account can be closed after the term of 1 year, without any penalty. In case, the account is closed before the term of 1 year, interest rate according to the savings account will be credited.
Fixed deposits at Indian Post Office are highly liquid and can be used for availing financial assistance (loans) during the crisis, quite easily.