Do have an account with SBI? Do you keep a record of your CIF number? You may require the same at any point in time. But, most of us ignore keeping the CIF details available all the time.
What if you need the CIF number of your account when you are away from your hometown and don't have access to your bank passbook. You can obtain the CIF number from internet banking services.
But, what if you don't have activated internet banking services? Do you have your Debit Card with you?
If yes, you need not worry! You can know your CIF number and Account number using ATM/Debit card. You need to follow a step by step procedure to obtain the details.
Steps to Know SBI Account CIF number Using Debit Card
Step 1: If you use an Android-powered smartphone, open the Google Play Store App on your mobile. In the search bar, type 'SBI Buddy Merchant'. The screen will display a list of related apps, but you need to select the SBI Buddy Merchant app from the list and get it installed on your mobile.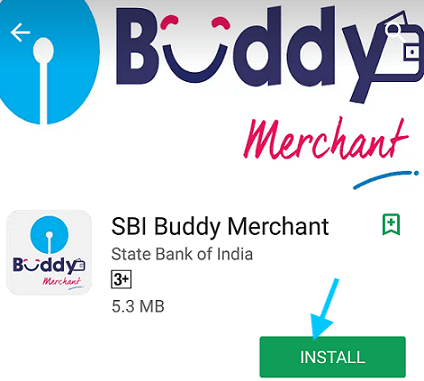 Step 2: After installing the app successfully, tap on the icon to open the app. Choose English in language to proceed ahead.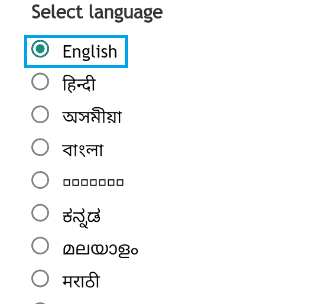 Step 3: The screen will display the interface page of the app. You will get two options, i.e., Sign In and Sign Up. Select Sign Up option and tap on the orange colour bar 'Sign Up' to proceed ahead.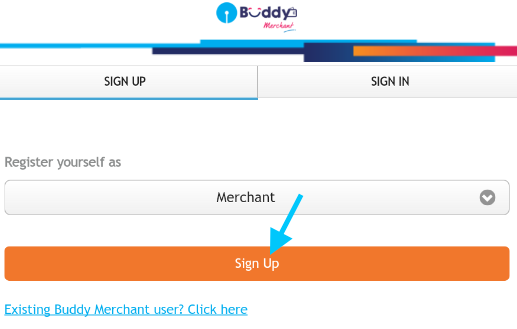 Step 4: The screen will display two options, i.e., Existing Internet Banking Customer and ATM. You need to select ATM option and click on 'Continue' button.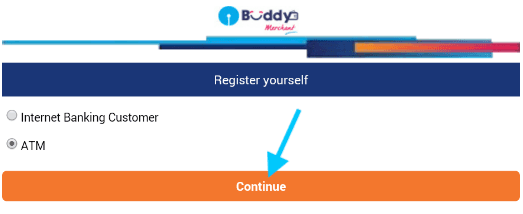 Step 5: The screen will display a new page. Scroll the page to find the section requiring ATM card details. Enter the credentials like ATM Card Number, Expiry Date, Card Holder's Name and ATM PIN.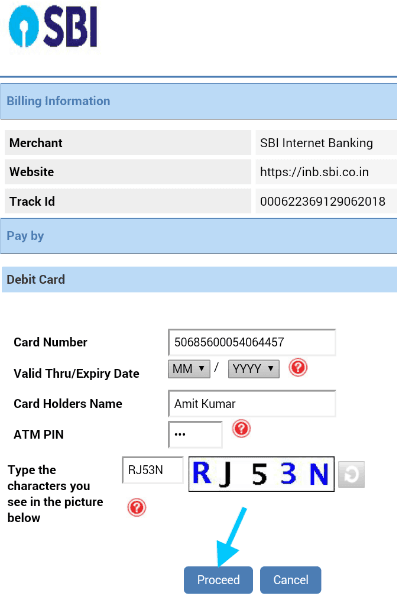 After entering the credentials without any error, enter the Captcha code in the provided box as shown in the image. Now, tap on 'Proceed' button to continue.
Step 6: The screen will display the CIF Number as well as Account Number linked with the Debit card as entered in the previous steps.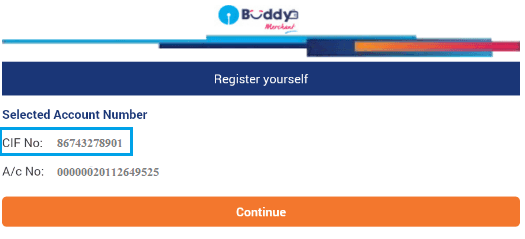 Following the step by step process, you can quickly get the CIF Number using the SBI Debit Card.