Airtel is now India's largest and superfast mobile network company. Airtel company started in 1995, and it launched Airtel Payments Bank in Jan 2017. Airtel Payments Bank is an online bank that aims to give every Indian citizen an experience of equal, trustworthy, and effective access to banking.
Airtel Payments Bank is different from other banks where customers get every essential financial service and no unnecessary documentation or paperwork. The company sets some goals in itself to avoid needless population in the bank and long queues. Airtel Payments Bank build its product to serve its customers in the condition of problem-solving.
Now, so many people have been confused about how they can find their Airtel Payments Bank account number and IFSC code? Airtel has its official website where you can discover your details regarding your mobile recharge offers, DTH, Broadband, and also Airtel Payments Bank facilities.
Usually, at the time of bank account opening, you need to visit your bank branch but, Airtel Payments Bank brings you a hustle-free bank account opening option at your fingertips.
Not only that, but you also handle your banking services from the website. For more convenience and delight to customers, the company launched its Airtel Thanks App on October 12, 2018. This app works exactly as the website does.
Follow the steps to know your Airtel Payments bank account number and IFSC code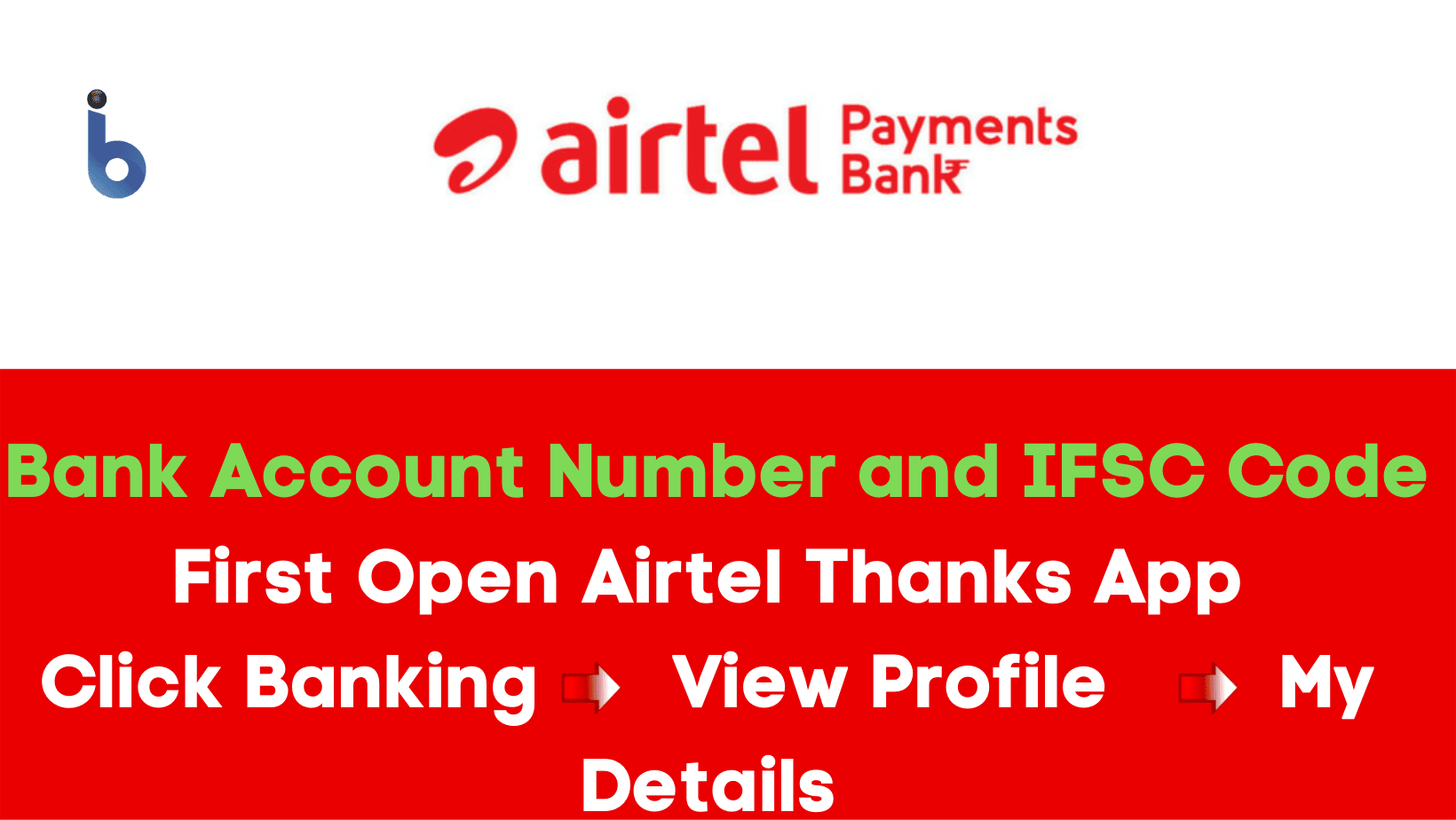 The process to find the Airtel Payments Bank account number and IFSC code:
Step1: You need to have Airtel Thanks App over your phone screen. Click on the app. After that, you will see an option called Banking on the bottom. You have to click on that option.
Step 2: Here you will have to slide pages to get on the Wallet option, and there you need to click on the view profile option to continue. Inside the view profile option, you can see at least 3 or 4 options.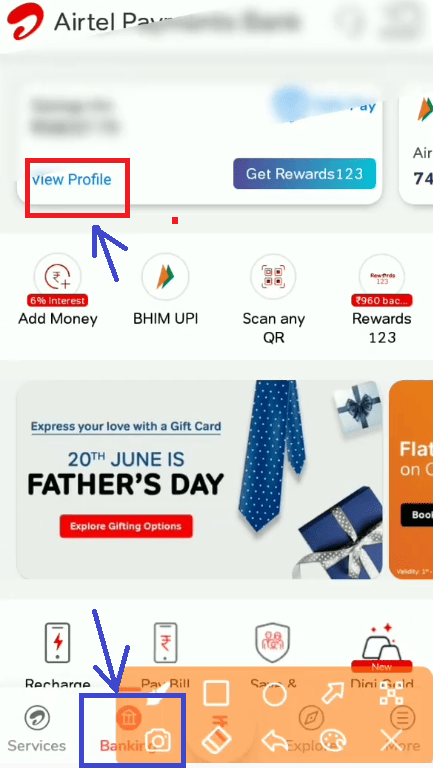 Step 3: To know your Bank account number, you have to click on the My Details option. All the details you will get that you need start from your address details on Adhaar card, email id, IFSC code, to your account number.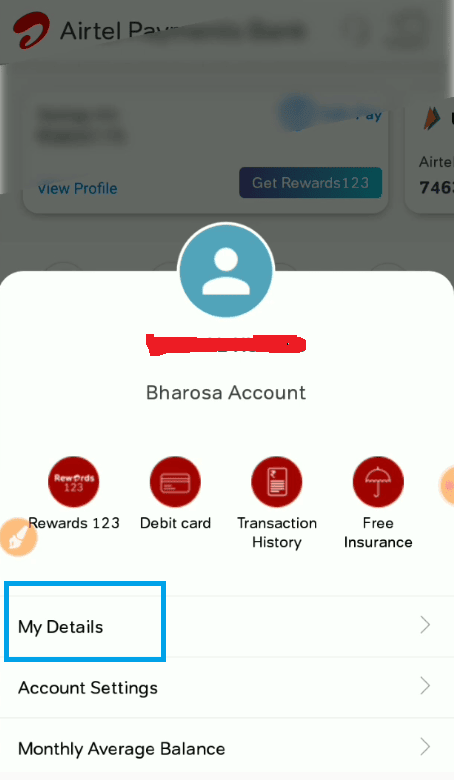 Note: Here you will get to know your phone number is your Airtel Payments Bank account number. Your IFSC code will appear exactly underneath your account number.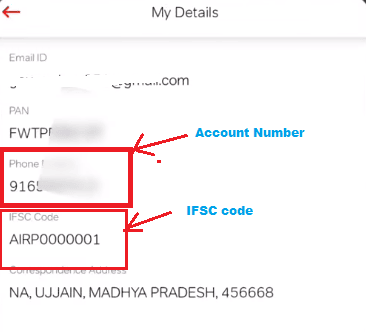 Conclusion
Airtel Payments Bank account number finding is not that tough. Also, the IFSC code finding is as easy as the account number. Once you will get to know the number, it is easy to access the banking services. Airtel company facilitates this app for its customers to access all the performance one bank does.
You can avail yourself through all the facilities like money transactions, adding money to your account, electricity, and other bill payments. We hope this write-up will help you with your queries, and you will get your answer regarding the Airtel Payments Bank account number and IFSC code.