After completing Canara Net banking registration process, you will get login password. But to use internet banking features, you need to get a transaction password. In this article, we are going to tell you step by step how to login for the first time and generate a transaction password for Canara bank internet banking online.
First-time login and set transaction Password for Canara Net banking:
Step 1: You can login for the first time to set a transaction password. To do so, you will have to navigate to the net banking web page by clicking https://canarabank.com/NET_Banking.aspx.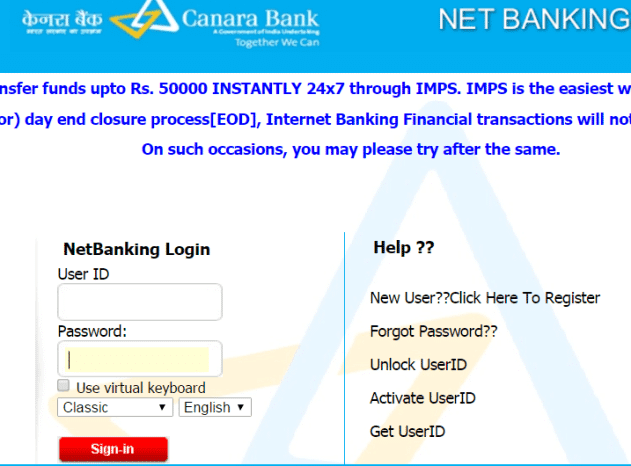 Step 2: Enter your Canara bank Customer ID and password to log in. Now fill in your Atm Card number, Atm pin, and expiry date, then click 'submit'.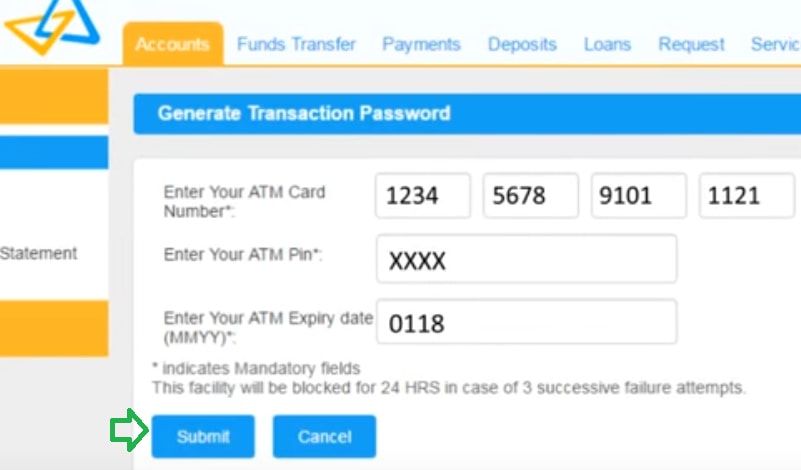 Step 3: Now enter OTP sent to your registered mobile number and re-enter the same in the second field.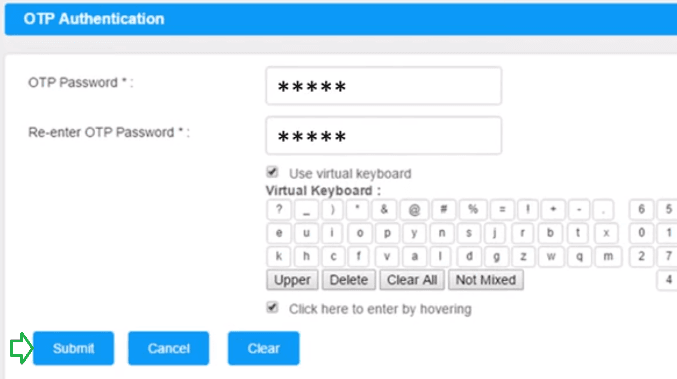 Step 4: Now enter the transaction password of your choice and re-enter the same to confirm, then click the 'submit' button. Your request to generate a transaction password will be completed successfully.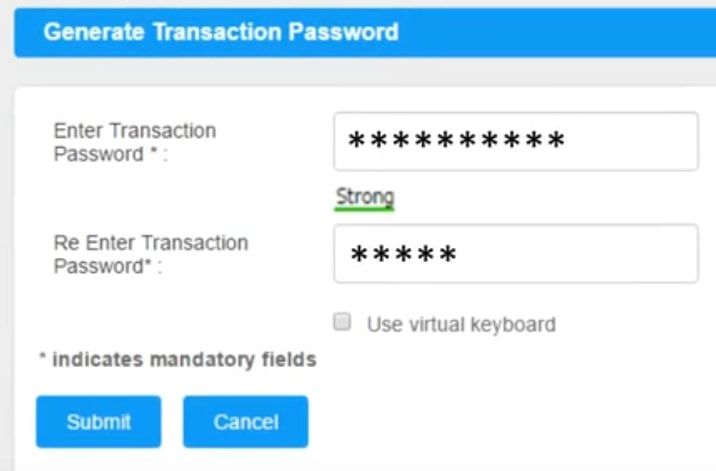 You can start Canara net banking by using a newly set login and transaction password. Now You will be able to change the password to your desired password and you will then be able to access net banking as you do for any other bank.