Do you have an account with Union Bank of India? Do you have any updates on the initiatives of the bank towards digitalization? Tech advancements and digital transformation in the banking sector of India are rewarding for the account holders.
How do you obtain the updates about the transactions and account details? The traditional way of updating the passbook is not convenient for the account holders lacking time to visit the branch. What if you don't have access to internet banking?
Do you know about the digital passbook? The smart initiative of launching mPassbook is rewarding for the customers. All account holders having an account with Union Bank of India can use mPassbook facilities.
The facilities you can access with Union Bank of India mPassbook App
You can obtain the account statement and details of the transactions anytime and anywhere.
You can search for a particular transaction in your account using the search and filter option.
The mPassbook mobile app works in offline mode.
The account holders can tag any particular transactions as well as add personalized remarks for the selected transactions.
The users get real-time transaction updates.
Using the mPassbook app is free.
Union Bank of India mPassbook Registration Process Online
Step 1: Search for the Union Bank of India mPassbook app in the play store of your handset. Download the Union Selfie & mPassbook app and install it.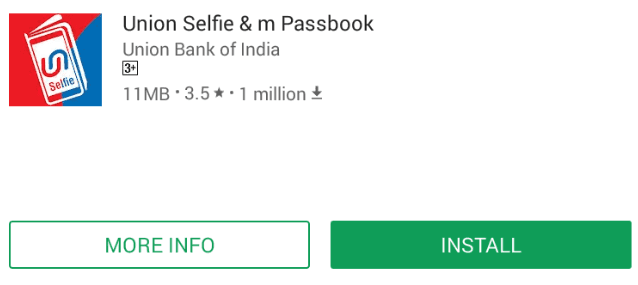 Step 2: Tap the app's icon on your handset's screen to open. To access the app, you need to select the desired language from the list. Click on 'Proceed' button.

Step 3: The next step is to select the country code and enter the ten-digit registered mobile number. Click the Proceed button.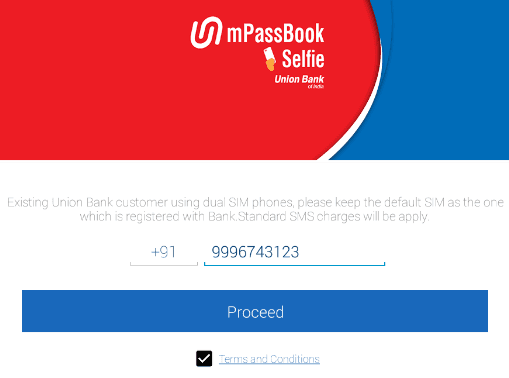 Step 4: You will receive a six-digit OTP on your registered mobile number which you need to enter in the provided space and click on Verify button.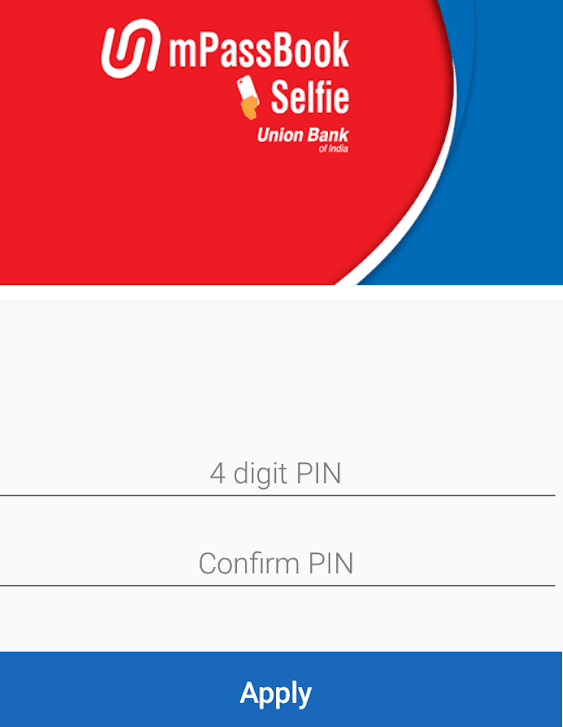 Step 5: After validation of your OTP, the app will ask you to set a four-digit numeric PIN. Enter a four-digit PIN to access the application. Reenter the same PIN for confirmation. Now you can access Union Bank mpassbook and check banking transactions detail.
Important Note: Account holders with registered mobile numbers will be able to access the mPassbook app. You must have internet connectivity as well as the registered mobile number with you at the time of initial activation on mPassbook. If you forgot the PIN, you can't reset it.
Uninstall the app from the device and reinstall it, setting a new PIN. While activation, the account holders would have to pay the SMS charges from the registered mobile number.