Are you aware of the tax benefits you can avail from home loan? Yes! If you availed a home loan, the interest amount charged by the bank is eligible for tax deduction under Section 24 of Income Tax Act.
You can avail the tax deduction after obtaining a Home Loan Certificate. You need to submit the Home Loan Certificate to your company's payroll department. Your company will calculate the deduction.
If you availed a home loan from SBI, you need to obtain the home loan certificate to enjoy the benefits of tax deduction on interest amount. There are different ways to get SBI Home Loan Certificate online.
Learn and follow the steps without any errors to obtain the interest certificate without any hassles.
Method 1: Through SBI Internet Banking
Step 1: Visit the official website of State Bank of India and enter the User Login ID and Password.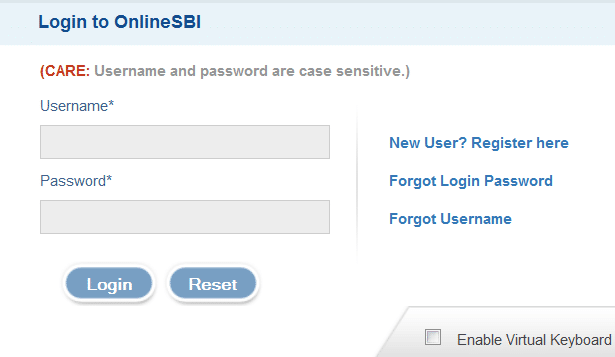 Step 2: Search for Certificates available under 'e-services' and click on it.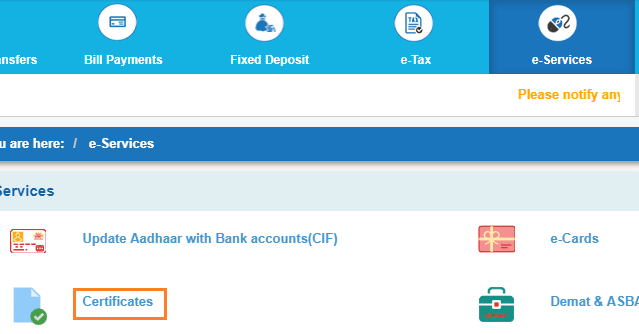 Step 3: Now choose the Home loan e-certificates of your choice. Then, select the Home Loan Account number and click on 'Submit' button.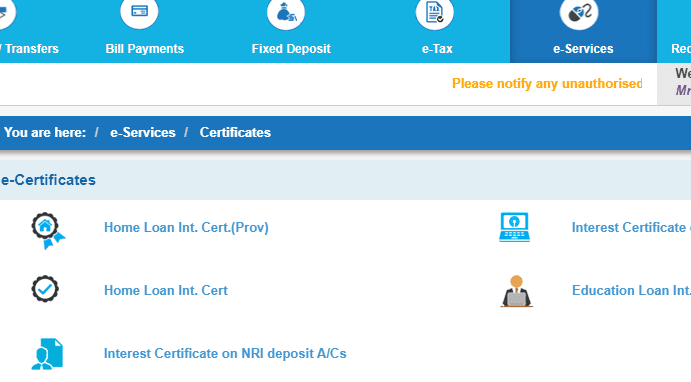 Method 2: Using SBI Samadhan App
SBI launched Samadhan App with incredible features to offer convenient services to the customers. If you use a Smartphone with internet connectivity, download the 'SBI Samadhan App' from the app store.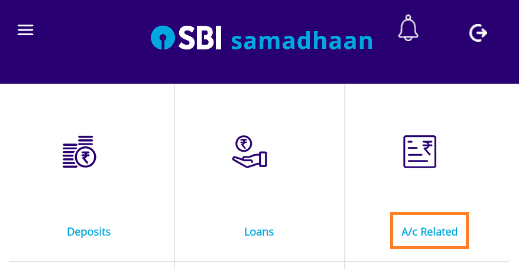 Open the SBI Samadhan App and register your bank account. Click on 'A/C Related' tab. Choose the loan account number and select date range, click the the the 'A/C Statement' button.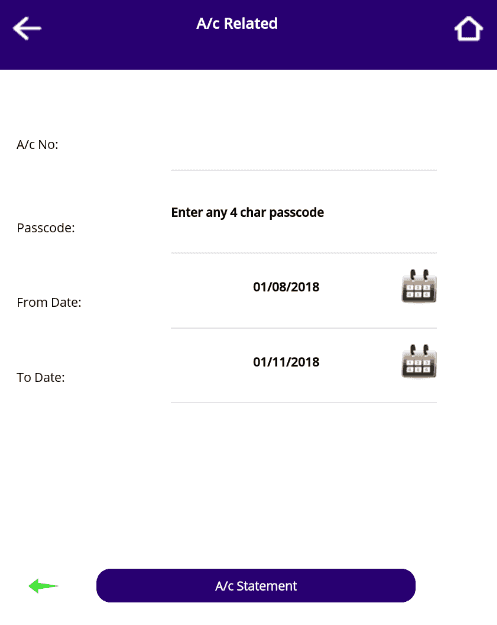 The next step is to select Housing Loan and Education Loan interest certificates.
With either of the options, you can download the SBI Home Loan Certificate without any hassles. It will take a few minutes to download the certificate. You need not visit the branch and waste your time and energy.
Remember the steps and don't skip a single step. Produce the certificate to the company's auditor and avail tax deduction on the interest amount.