You may have heard about Jana Small Finance Bank so many times. It's a small finance bank started in the year 2018 in Bangalore, Karnataka, India. Jana Small Finance Bank is a private leading small finance bank across India in terms of assets under management. Jana Small Finance Bank works as a microfinance lender.
It was named in Janalakshmi Financial Services, founded on July 24th, 2006. But, due to the Indian Note Demonetization in the year 2016, the company faced immense losses. After that, the company started recovering all the losses in 2018. In the year 2019, September Jana Small Finance Bank started earning its profitable quarter after the demonetization.
Jana as a microfinance lender always, try their best to serve its customers and provide thoughtful financial services. As per the Reserve Bank of India, Jana Small Finance Bank got the "Status of the Scheduled Bank." It is like the scheduled bank needs to meet some requirements.
The requirements are like the bank should reserve a total amount of 5 lakh rupees as a paid-up capital, and it should demonstrate to the Central Bank that the operations do not put any dangerous situation for the depositor's interests. The bank must be a company and not a partnership company. Jana Small Finance Bank was the first who launch the digital banking platform DigiGen.
DigiGen is a platform where you can open your savings account with just 3 easy steps and no complications anytime you want. In this savings account, customers are eligible to have a 4.5% p.a interest rate on the savings account with no minimum balance and approximately 7.50% p.a interest rate on Fixed Deposits. Customers also get other exciting features like online bill payments, online transactions, travel or hotel access payments with a debit card, and so on.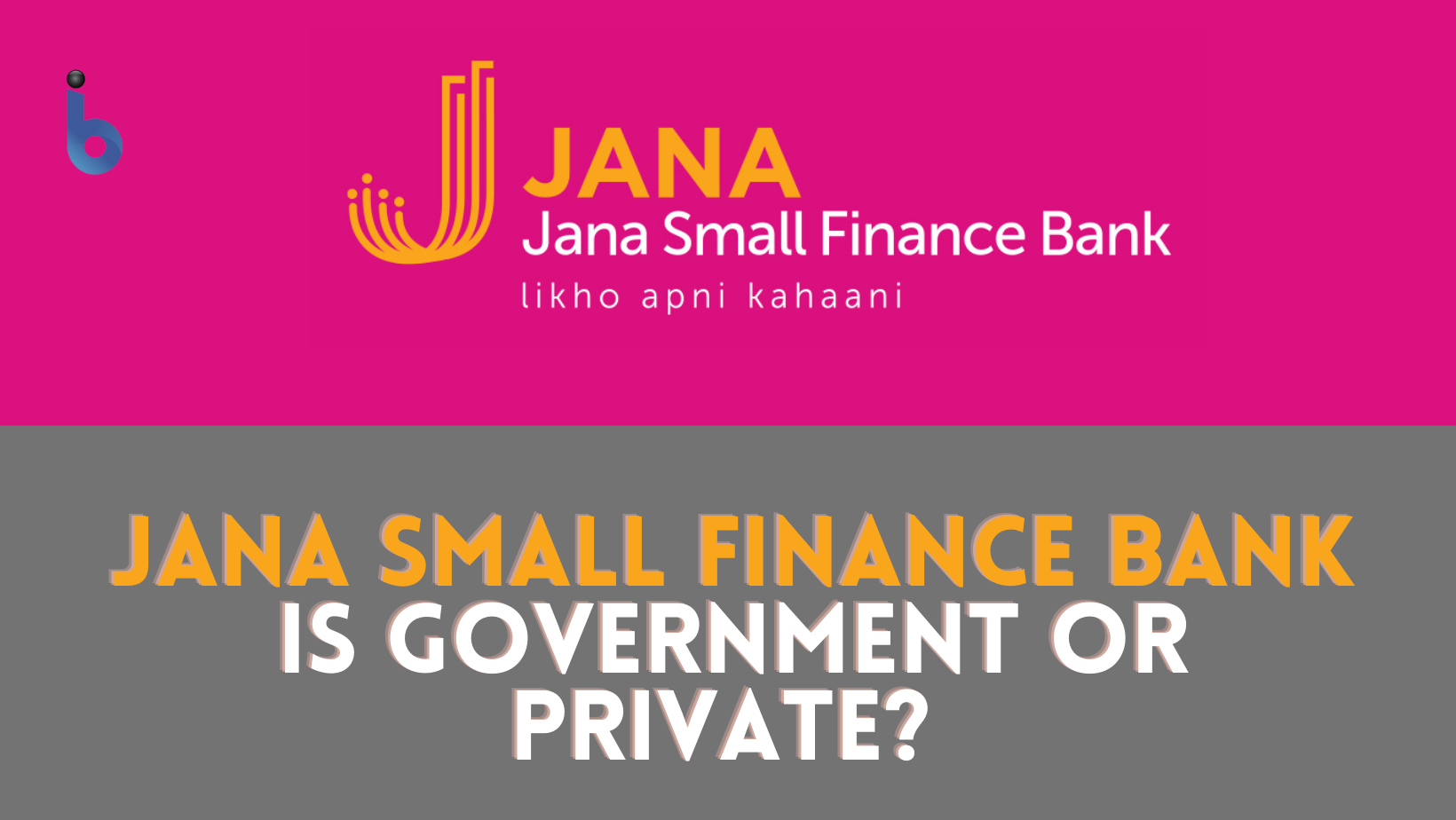 Customers are required to fill up their form with the Aadhar and Pan card number to open their DigiGen account. It will be used as their KYC. Customers can deposit up to 1 lakh in their DigiGen account. While talking to Mr. Ajay Kanwal, the MD, and CEO of Jana Small Finance Bank, on the launching day of DigiGen, we got to know there's no need to be a technical expert to open a DigiGen account, as they made it as simple as possible.
Jana Small Finance Bank has merged with the leading network security company to protect customers from any fraud they will face. According to the Reserve Bank of India and ISO 27001 guidelines, they put online information and cyber security policies. With these policies, all types of security will be provided to every account for 24 hours in addition to Security Operation Centre (SOC) to keep track of all transactions. Jana Small Finance Bank is expanding its digital medium of services as they have launched a unique QR code to pay EMIs in collaboration with the National Payments Corporation of India.
In 2017, JFS was awarded by India's Distinctive Goodwill Brand. JFS also featured in Fortune – The Top 500 as the largest corporation in India in 2017. Consumer News and Business Channel awarded JFS for the Best Financial Sector Transaction ADB Private Sector also in 2017.
Now, here is all the information you will need regarding Jana Small Finance Bank, and it is a private registered company. For more, you can visit our website and contact us. Thank you.