With a rise in cut-throat competitions, time is real money. Having said that, one need not waste his time in the offline market when he can get a lot more in a single click at one place itself. Paisa Bazaar is a leading company that trades in financial products.
It is a SEBI licensed registered online marketplace having tie-ups with many lenders and banks. It allows easy credit to its users by providing them with the facility to compare and choose the best plans suited to their needs.
What is CIBIL Score?
Credit Information Bureau India Limited is also known as CIBIL. It is a credit information company that allows you to check your credit score to raise loans from lenders.
Process of opening Paisa Bazaar CIBIL Score online
The process of opening your CIBIL Score on Paisa Bazaar can be seen as under:
Step 1: Firstly, visit the website 'paisabazaar.com'. Then, click on 'Get Free Credit Report' to check your credit score for free.

Step 2: A window will open where you will be asked to submit your details. Provide your details, such as gender, full name, date of birth, pin code, PAN number, Email address, and mobile number.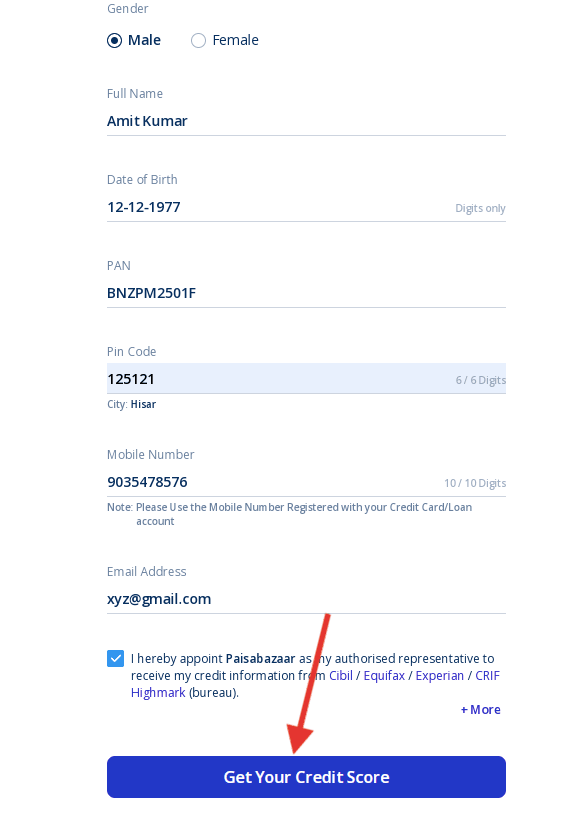 Step 3: As soon as you will enter your mobile number, you will receive an OTP for authentication. Enter the four-digit OTP sent to your registered mobile number to proceed further.
After filling in your details, click on 'Get your credit score' to view your CIBIL Score.
Step 4: On the next page you will be asked for your occupation, whether salaried/self-employed professional/self-employed business and company name. Select the option that suits you best and proceed.
Step 5: Now, click on 'View Report', and your credit score report will be generated.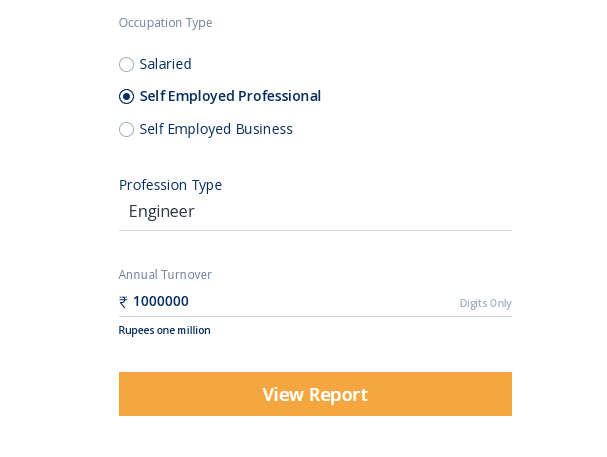 You can also download this report by clicking on 'Download Report' for your convenience. The credit report on Paisa Bazaar can be downloaded in the regional language as well.
From the drop-down menu, you can select your choice of language, i.e, English, Hindi, Marathi, Tamil, and Telugu. Select the month for which you want to generate your report and click on 'download'
Process of opening Paisa Bazaar CIBIL Score PDF password
The Credit Score Report PDF is always password protected. But the process of opening your downloaded file in Paisa Bazaar is very simple. The default password to your file is to type your date of birth in DD/MM/YYYY format and your report will open.
For example, if your date of birth is 21st January 1988 your default password to open your file will be 21011988.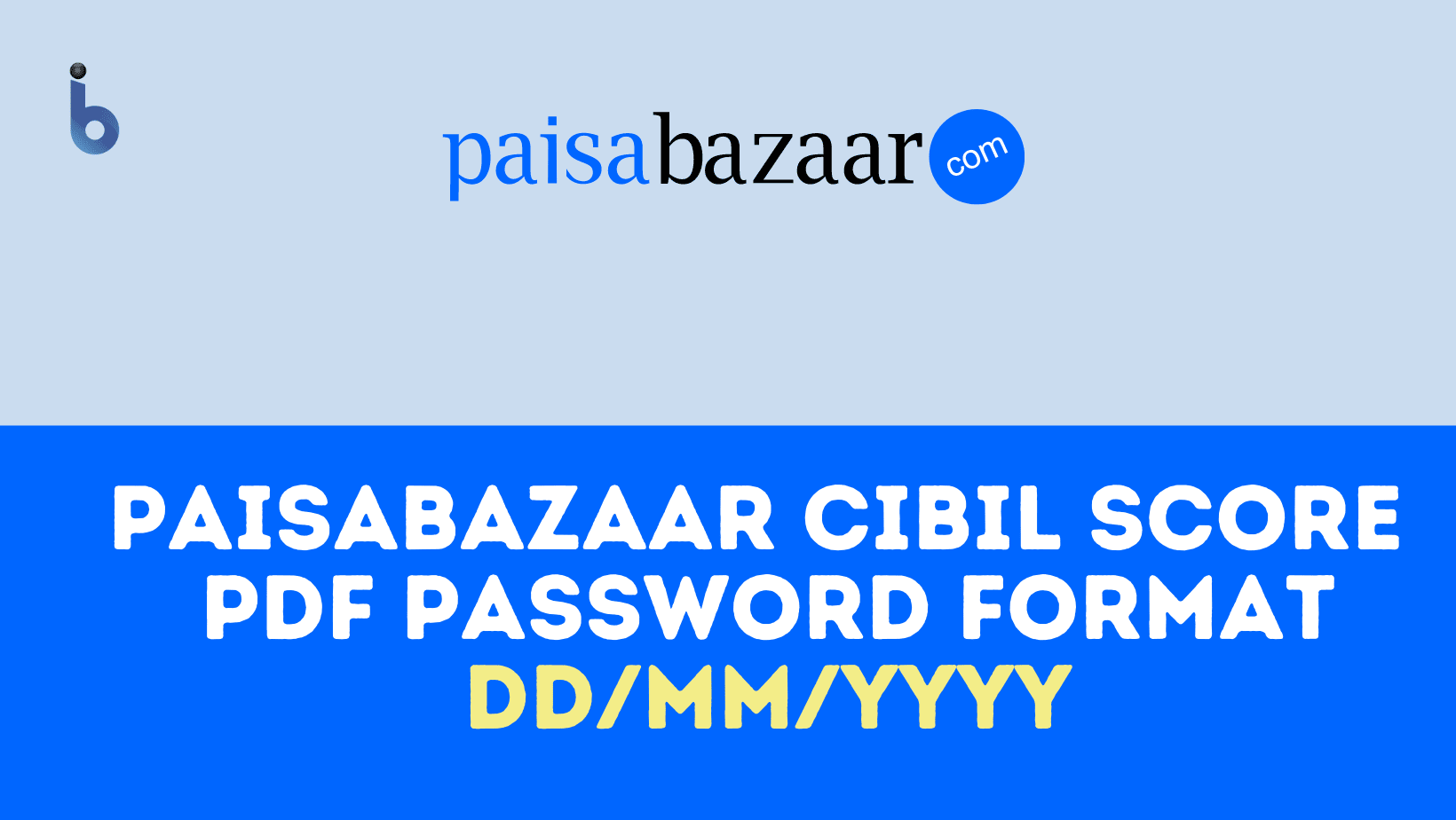 If you are unable to download or open your credit score report, you may send a mail to the customer care team of Paisa Bazaar.
In case of a delay, you can also call on their toll-free number 18002088877 or may also reach out to customer care executives on their Whatsapp number 8510093333.
| Services | Contact |
| --- | --- |
| Toll-free number | 18002088877 |
| Whatsapp Number | 8510093333 |
| Email | [email protected] |
Precautionary Measures to Be Taken While Obtaining the Paisa Bazaar CIBIL Score PDF Password:
A few measures which can be taken care of while obtaining the Paisa Bazaar CIBIL Score PDF password are as follows:
Do not ever share your OTP with anyone.
Always provide your email ID and mobile number for confidentiality.
Always use the website or app of Paisa Bazaar and do not refer to any third-party applications.
By following the above-mentioned steps you can easily download and open the password of your PaisaBazaar CIBIL Score report. One must be careful to follow the precautionary measures to safeguard oneself from frauds and thefts.