On 22 July 2022, Canara Bank in India launched its mobile banking super app in the name of "Canara ai1". It is available in 11 languages which provides a one-stop solution with more than 250 features to cater to the banking needs of its customers. Moreover, it enables users to use traditional and modern banking and financial services through digital mode, providing multiple features for all age groups.
It also provides a host of customer-centric functionalities such as multi-mode funds transfer viz. UPI, RTGS, NEFT & IMPS, Fixed and Recurring Deposit opening, Fastag Recharge, Pay EMI / loans, scheduled payments, Integrated Bill Pay, Integrated UPI, etc., as additional features.
Canara ai1 is an intuitive app with an enhanced user interface and user experience. By using the unique option of this app, you can customize the dashboard and choose the application theme of user choice (light or dark). You can also enjoy the SCAN & PAY facility on the pre-login screen.
Canara ai1 app also caters to various social security schemes such as PPF accounts, Sukanya Samruddhi Accounts, Senior Citizens Savings accounts, and Kisan Vikas Patra, PMJJBY, PMSBY & APY, along with nominee management.
The app has unique security features like device binding, malware detection, detection of remote administration tools, and a dynamic keyboard to provide Safe and secure banking. Channels management like blocking/unblocking internet banking/ debit and credit cards with setting transaction limits are also available.
If you are planning to use the Canara ai1 mobile banking super app, then you should know the process to register and activate mobile banking in the Canara ai1 app.
Steps to Register and Activate Canara ai1 Mobile Banking
In case you are still anxious and excited about using the shopping facility and other fabulous features of Canara ai1-The Banking Super App. Still, for some reason, if you don't know the way to register and activate Canara ai1 Mobile Banking, be calm and relaxed. There is no need to panic. We are here to help you. Just read this article till the end and follow the below-given instructions and some easy steps to learn the needful, such as:
Step 1: First, download and install the Canara ai1 application from Google Play Store or Apple App Store and open the app.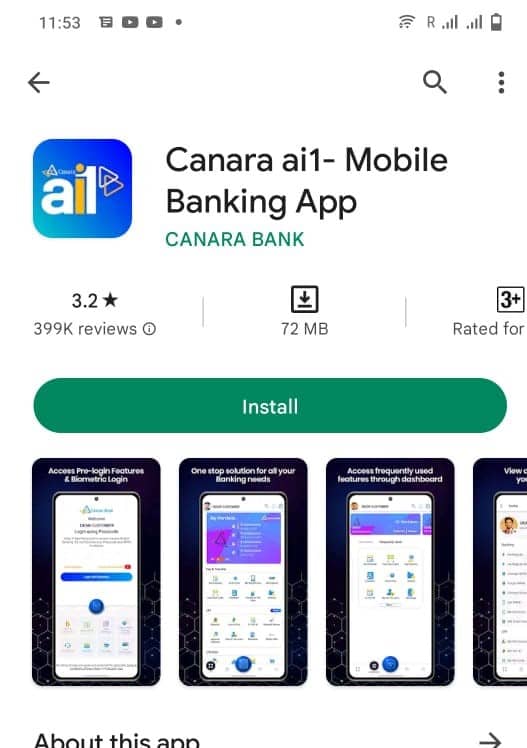 Step 2: Provide all required permissions to the app: such as allowing Canara ai1 to take pictures and record video, allow Canara ai1 to access this device's location, allow Canara ai1 to make and manage phone calls, allow Canara ai1 to send and view SMS messages, and allow Canara ai1 to access photos and media on your device.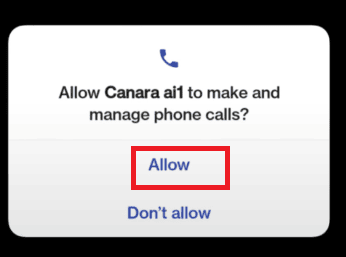 Step 3: Let the SIM with the mobile number registered. Select the SIM with a mobile number registered with the bank. An SMS will be sent for verification. The SMS will be sent automatically for android devices from your registered SIM.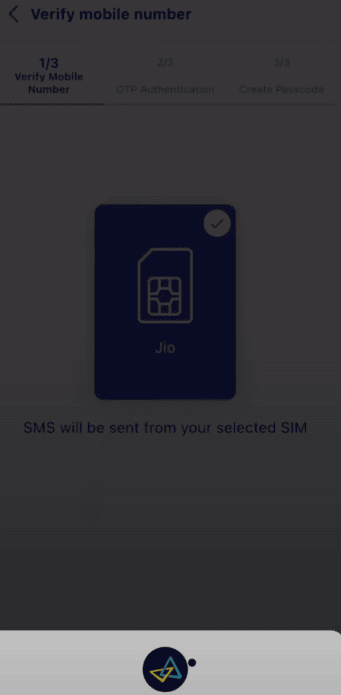 Step 4: To verify OTP, enter the One Time Password received on your registered mobile number to generate your Passcode. The OTP received will be auto-read on Android devices, and iOS users must manually enter it. Then, an SMS will be sent to your mobile phone to verify the registered mobile number with the bank.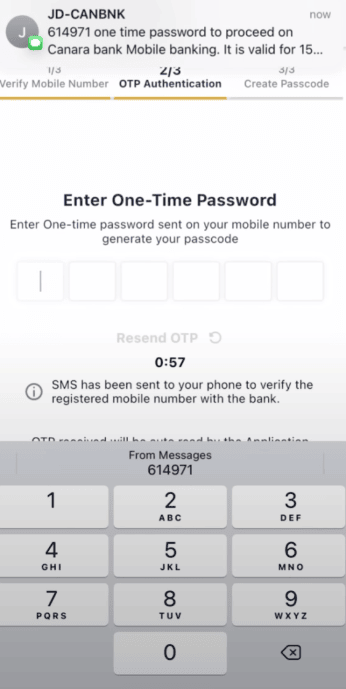 Step 5: Create and enter a 5-digit login Passcode, and re-enter the Passcode for confirmation. On doing so, you will receive a message on your mobile stating that you are registered successfully.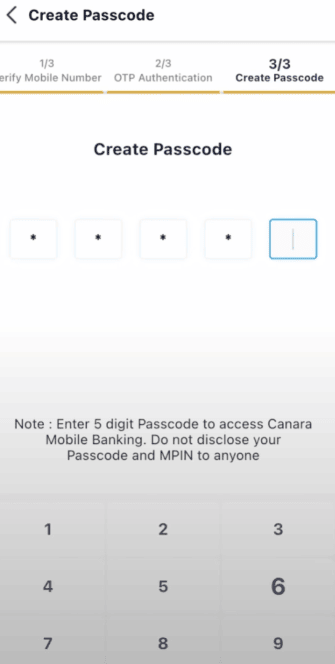 Step 6: Enter your five-digit login Passcode to access Canara Mobile Banking. Do not disclose your Passcode to anyone, and accept the terms and conditions. You will again receive a message on your mobile stating that you are logged in successfully.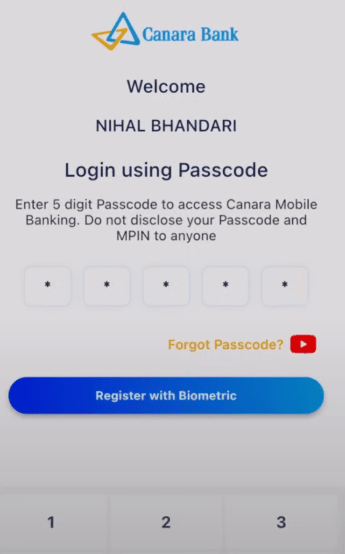 Step 7: Click on the "My Banking" button from the bottom menu bar, all of which (bank accounts) will be visible.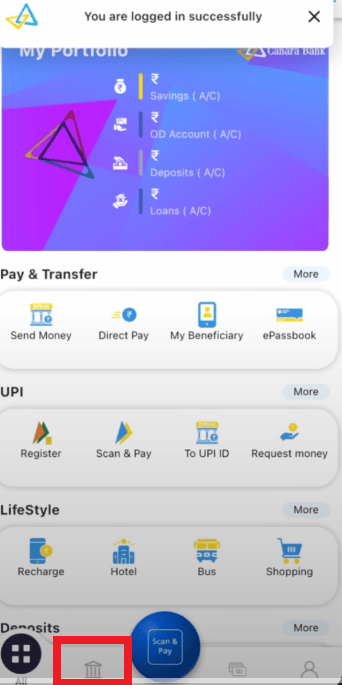 Step 8: Click on the Activate Account button and set a 6-digit MPIN.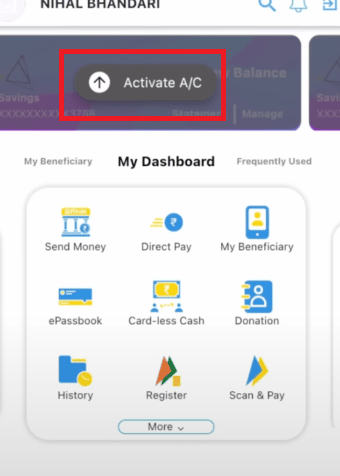 Step 9: Enter your six-digit MPIN to access Canara Mobile Banking. Do not disclose your Passcode MPIN to anyone. Re-enter the MPIN for confirmation.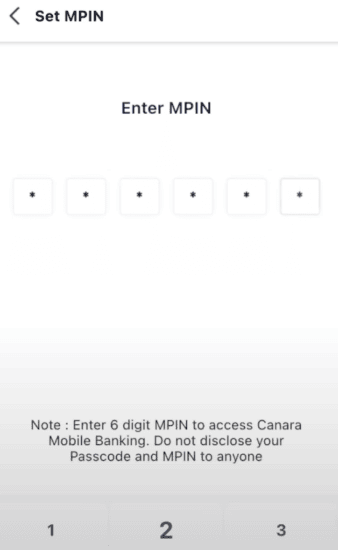 Step 10: Select Activation Method – Select the "Debit Card" option if you have an active Debit Card, or you may opt for "Activation Code" & reach Canara Bank Branch to receive the code.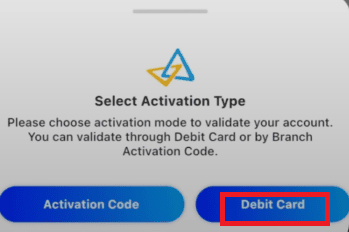 Step 11: Enter Card Details – Submit details of your Debit Card linked to the selected Bank Account and click "Next."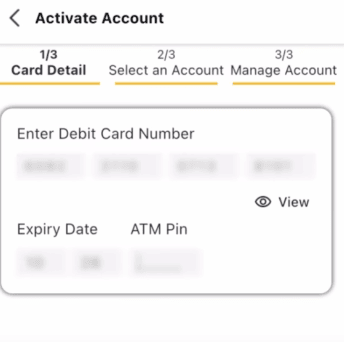 Step 12: Now select your saving account and click next. Your account for Canara bank mobile banking will be activated.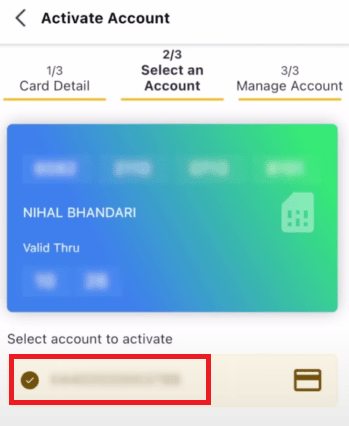 Similarly, Activate other bank accounts linked to your Registered Mobile Number using the same MPIN.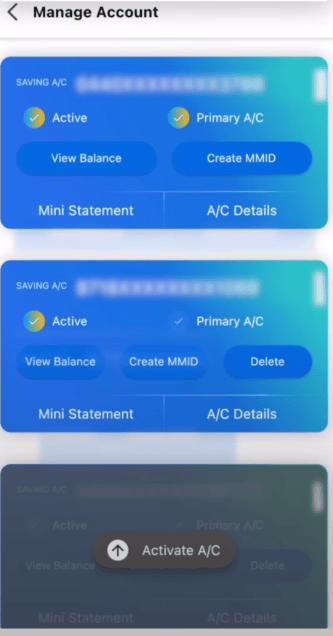 Now, your mobile banking is activated successfully. And you will receive a message on your mobile stating that the Account has been activated successfully. You are now ready to explore "Canara ai1 The Banking Super App."
So this way, you can quickly register and activate Canara bank mobile banking.
Conclusion
If you have any doubts regarding registering and activating Canara ai1 mobile banking, we did our best to clear them. However, if any issue still persists, you can reach out to the help desk of Canara Bank 24 x 7. Or you can also visit the nearest branch of Canara bank to help resolve your query.