India Post Payments Bank, or IPPB, provides various mobile banking services to its customers. With these services' help, its customers benefit from performing their required banking transactions directly on their mobile phones. However, before you use its mobile banking services, such as money transfer, mobile recharge, DTH recharge, balance checks, etc., you must do IPPB mobile banking registration.
The best part is that you can register easily online without visiting a bank branch or ATM. In addition, you can download the required application on your mobile phone to efficiently perform all banking transactions conveniently as per your need. Moreover, you can download this application from your Android mobile phone through the Play Store only. And you can immediately activate IPPB mobile banking services without the trouble of filling out any form or performing other formalities.
To use IPPB mobile banking services, you should know about the IPPB Mobile Banking register and login process. For that, you may get along with this article. Here, we will let you know the exact and professional process to answer your query for your guidance.
 Steps to Register and Login IPPB Mobile Banking
Suppose you are planning to be a customer of IPPB mobile banking and are anxious to know how to register and log in for services. In that case, you can follow the below-mentioned authentic information and some simple instructions for the same, such as:
Step 1: Search and install the IPPB app on your Android mobile via Google Play Store and Launch and open the app.
Step 2: The IPPB mobile banking page will open before you, and you will see two options: LOGIN NOW and OPEN YOUR ACCOUNT NOW.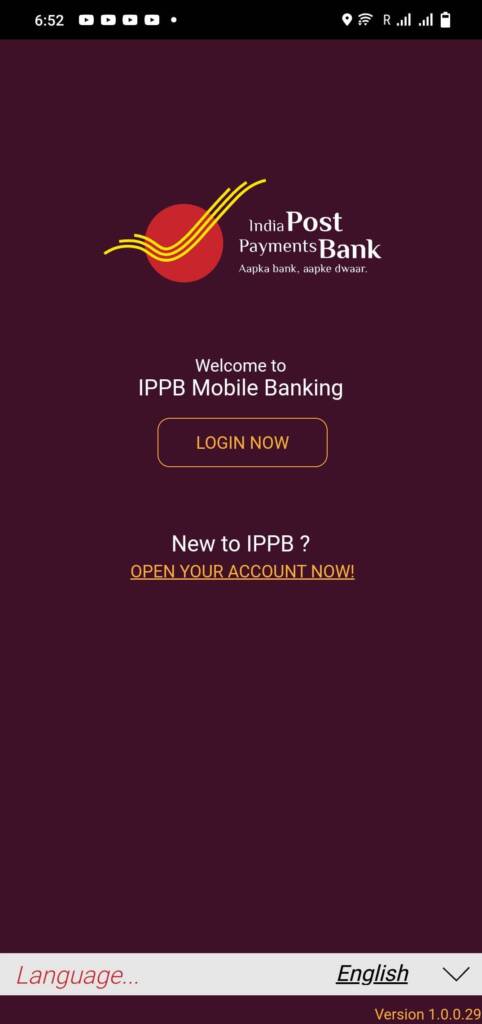 Note: If you have already opened your IPPB account, click on the LOGIN NOW option. And proceed ahead.
Step 3: Now, you will see a new interface on your mobile screen. Enter your Account Number, Customer ID, Date Of Birth, and registered Mobile Number, and click on the REGISTER button.
Need Customer id and Account number read: https://www.bankindia.org/2020/05/know-customer-id-in-ippb-bank.html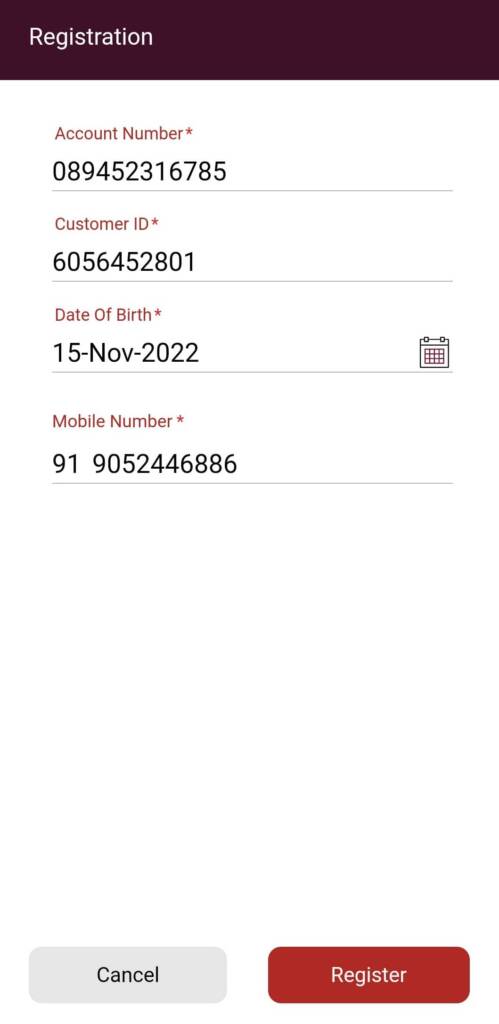 Step 4: Now, a new page will appear. Set your 4 digits MPIN and enter it into the New MPIN option. Once again, enter your set MPIN in Re-Enter MPIN option to confirm it. Then click on the red-colored Set MPIN button at the lower right corner of the screen.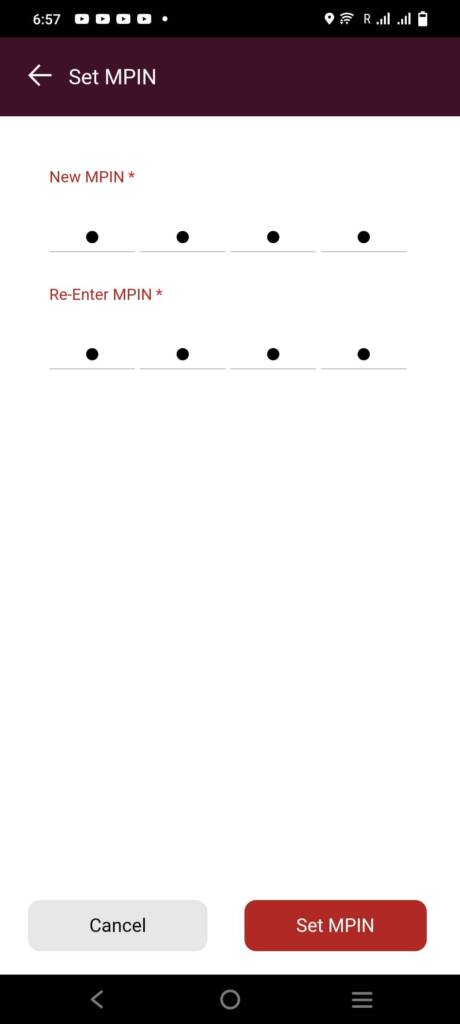 Step 5: Now, you will receive a six-digit OTP on your registered mobile number. Type this OTP in the provided space and Click on the Submit button. Now, you will receive a message on your mobile screen stating that your registration is successful. To login into the app, Click on the LOGIN button and Enter your newly created MPIN.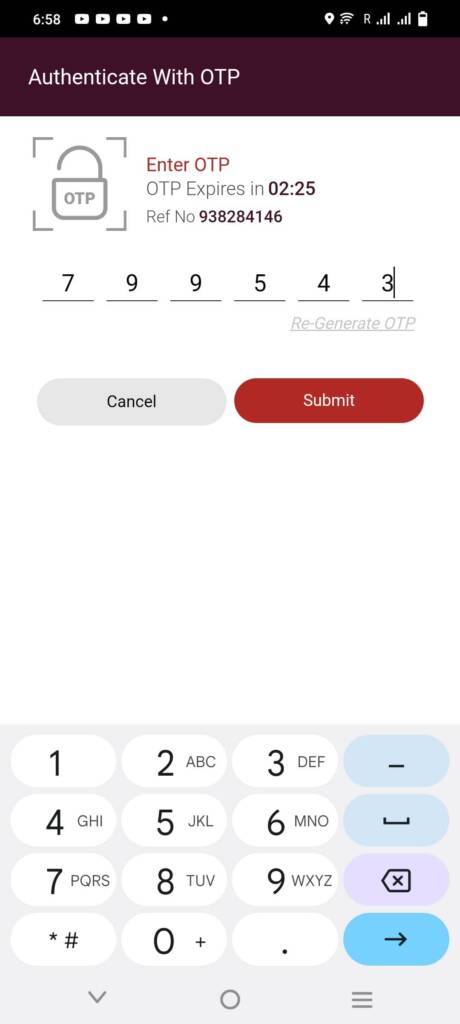 A new page will appear before you, and you can see your Mini Statement of the IPPB mobile banking account and your bank account number. Finally, click on the "Eye" icon on the top-right side of the screen, then you will see your current account balance at the top left side of the screen.
So this way, you can learn about IPPB Mobile Banking registration and do so in under minutes.
Conclusion
IPPB should be your go-to solution for all your personal needs. One of the most significant reasons to choose it is that in the case of insolvency of banks other than IPPB, the maximum refund allowed to a customer having either a savings account or Fixed Deposit account is only one lakh INR, irrespective of your deposited funds above this amount. However, in the case of bank insolvency of IPPB, it ensures you a full refund of your funds deposited in the bank.
If you were confused regarding IPPB Mobile Banking registration and login for services, we have already provided you with the steps to register and log in to its supreme services securely.
IPPB Mobile Banking offers you quick and easy solutions in your day-to-day different business and personal needs, such as account balance checks, transfer of money up to Rs. one lakh per day, mobile & DTH recharge, payment of utility bills (such as electricity bills, mobile bills, gas bill payment, Credit card bill payment, insurance buying, and premium payment). Moreover, you can donate money, view transaction statements, check Employee Provident Fund passbooks, and many other helpful utility services through the top benefits of the IPPB mobile banking app.