Are you having your bank account in the Indian Post payments Bank? The bank provides amazing services to its customers that help in making the transactions easier and simple. One of the major services is mobile banking. With the help of your account number, customer id, and registered mobile number, you can easily activate the banking services.
Well, your account number and registered mobile number are always with you but along with that the ippb customer id also plays an important role. What if you forget or not having your customer id? In such a situation, you can take the help of the guidelines given and get the India Post Payments Bank customer ID within minutes.
1. Check out the front page of your passbook
The customer ID is always in print on the first page of your Indian Postal payments Bank passbook. You need to check your passbook and you are all set with your ippb customer id number.
2. By Calling Helpline Number
From the registered mobile number, call ippb customer car number 155299 and get your customer id by authenticating yourself to the customer care executive.
3. Go through the checkbook
When you open an account then you get a welcome kit from the Indian Postal payments Bank authorities. The welcome kit includes the checkbook and other documents. You can easily check out those documents and the checkbook. On the front page of your checkbook, you can easily get the customer id of ippb Bank.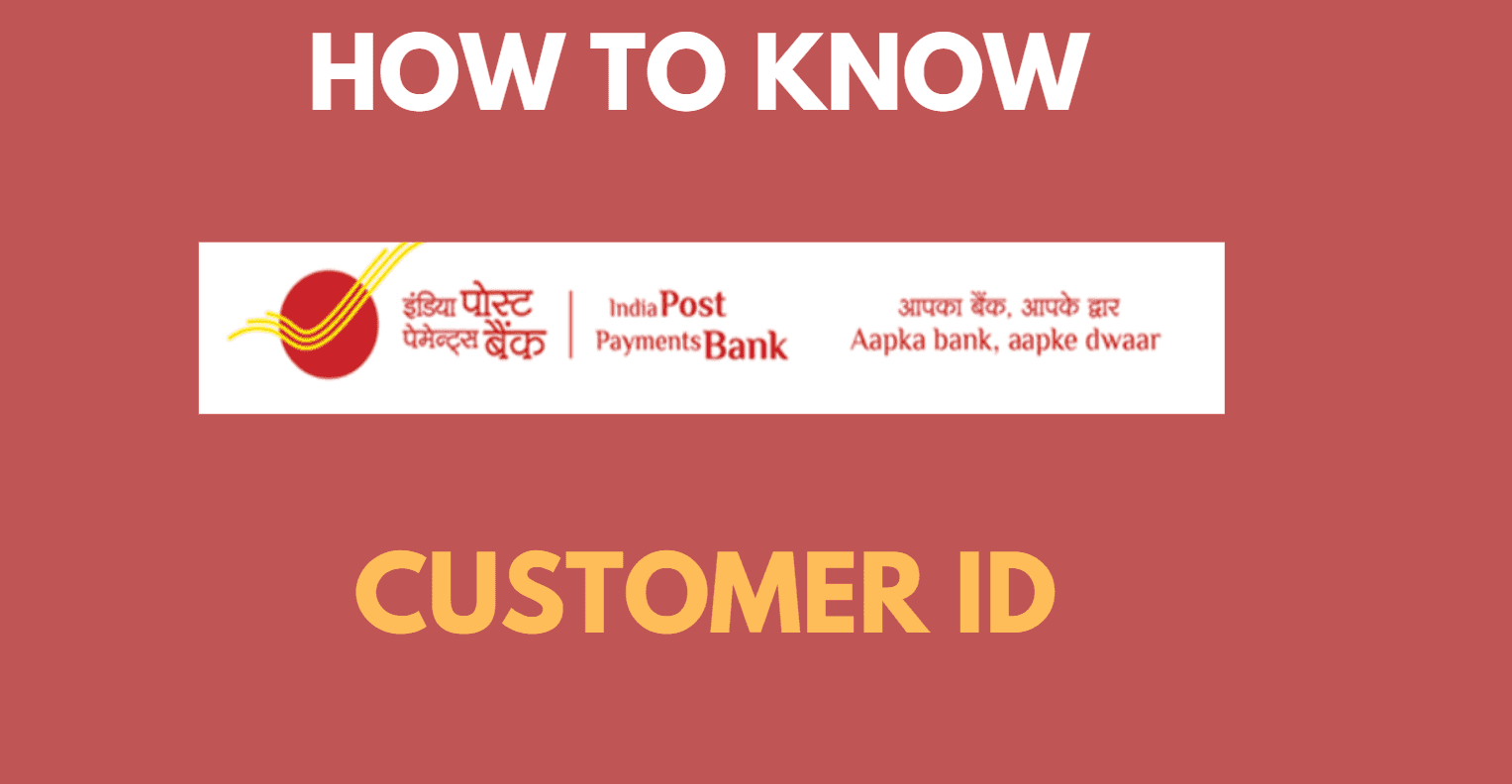 4. Take help from the net banking services
First of all, you need to login to your net banking account by using your Indian Postal payments Bank login ID and password. From the homepage, select the account profile section and there you will get your ippb customer id in print.
5. Visit the Indian Postal Payments Bank Branch
You can directly visit the Indian Postal payments Bank and asked the bank executive to provide details about your customer id. For this, you need to submit your Aadhaar card along with your account number and other details. On the basis of the information you provide, the authorities will provide you details regarding your customer id.
6. Download Your Account Statement
You can easily download your account statement online or can also get it from the bank. Thereafter, you need to check the document. At the top of the page, you will see your customer id imprinted.
| Services | Contact details |
| --- | --- |
| Customer Care number | 155299 OR 1800-180-7980 |
| Email | [email protected] |
| Head office | India Post Payments Bank Ltd., Corporate Office, 2nd Floor, Speed Post Centre, Bhai Veer Singh Marg, Market Road, New Delhi-110001 |
Conclusion
Finally, these are some of the methods that you can adopt for getting details about your India Post Payments Bank customer id. You can easily use the Customer ID for other operations like opening a loan, personal or corporate account in the India Post Payments Bank.