J&K Bank mPay is a mobile phone app, which is available on Apple's App Store with an updated iOS iPhone as well as on Google Play Store with an Android mobile phone. This application can be downloaded for free of cost.
By using this application through a smartphone, you can access your bank account(s) with Jammu & Kashmir Bank so that you can view their details and can avail of various other valuable financial services, such as funds transfer, make payments for utility bills, investment money in Term Deposits, and make requests for a loan, and more.
J&K Bank mPay facilities can be used by any Savings Bank Account / Current Account / Cash Credit Account holder with J&K Bank. However, he/she should have his/her registered mobile number already updated with the bank.
When you open a bank account with J&K Bank, the bank will arrange to send you a default MPIN, which is an acronym for Mobile Personal Identification Number. It is a four-digit numeric code for the authentication process during payments/transactions.
It is mandatory for J&K Bank customers to change the default MPIN received from J&K Bank to a new 4-digit number of their choice. If they don't change/reset it, they will not be able to use the transaction services of the bank. In case you have forgotten your J&K Bank MPIN, you will have to follow the change/reset process to get a new MPIN.
You should also know that if you make attempts to enter an incorrect MPIN, your J&K MPIN will be blocked after three failed attempts.
Steps to Change Your MPIN In J&K Bank mPay
In case you are a Savings Bank Account / Current Account / Cash Credit Account holder with J&K Bank. You have received a default MPIN from the bank. Or you have forgotten your J&K Bank MPIN. However, In any case, you need to change/reset your MPIN. But for some reason, you don't know what to do in this matter, so this article is for you.
In this article, we are specifically focused on the critical information, based on the best of our knowledge, to help you with our step-by-step, easy, and satisfactory guidance on how you can change your MPIN in J&K Bank mPay. So to be fully benefitted, please get along with us carefully and keep reading this article till the conclusion.
Just follow the below-described simple and easy steps such as follows:
Step 1. Download and install the J&K Bank mPay – Delight app. on your mobile phone and once launched; open the homepage of the app. Next, click on the three horizontal lines (which are also known as the hamburger menu) at the top left corner of your mobile screen.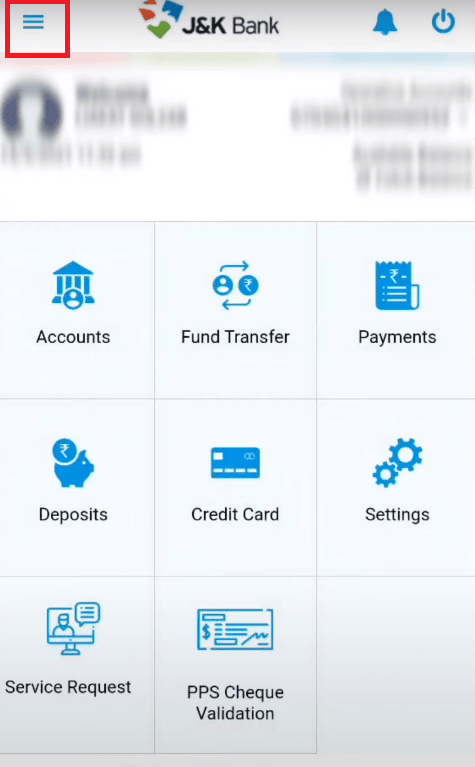 Step 2. After that, you will see many options on a fresh page. Click on the Change MPIN. Then click on the "Proceed" button.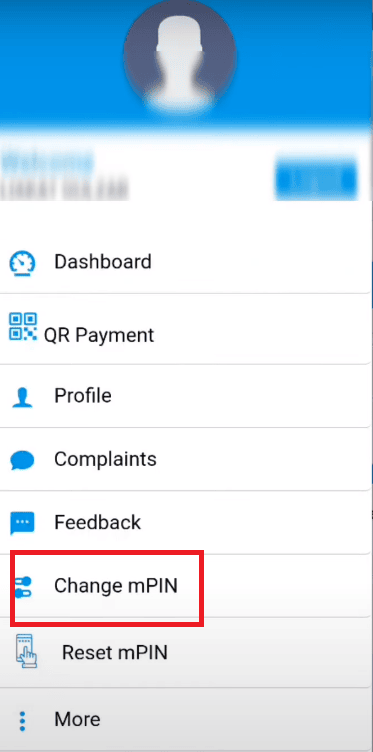 Step 3. Next, you will have to enter a new 4-digit MPIN on a new interface. Then re-enter the same MPIN to confirm the new MPIN. Click the submit button, mpin will be changed successfully.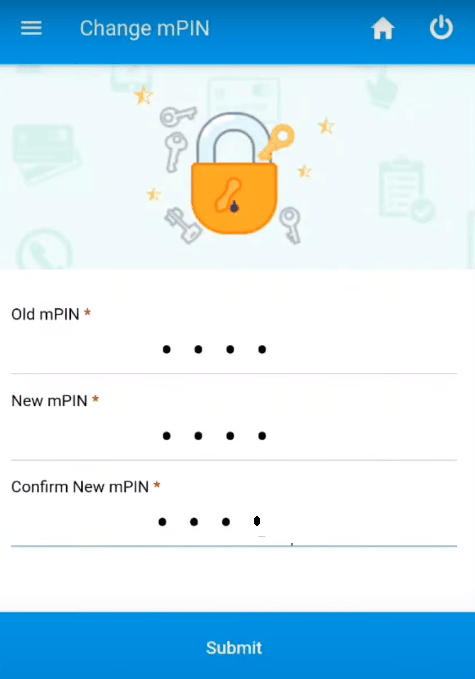 Steps to Change MPIN If you have forgotten old MPIN
Step 1: in the Second step, instead of clicking change mPIN click on the 'Reset mPIN' option.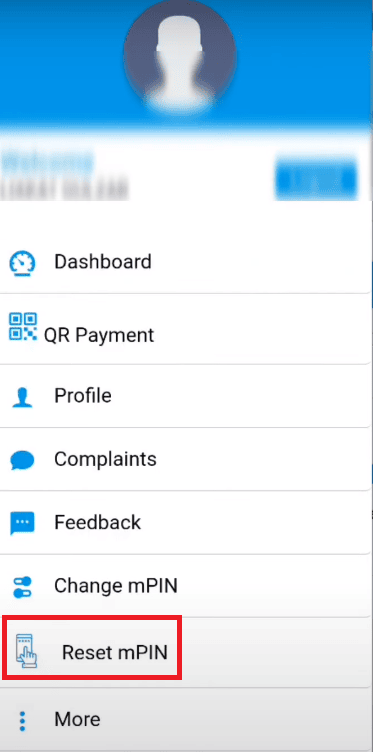 Step 2. Now, you will have to input the details of your Debit card, such as 16-digit Debit card number, Debit card expiry date, month and year, and Debit card PIN. Then click on the "Proceed" button.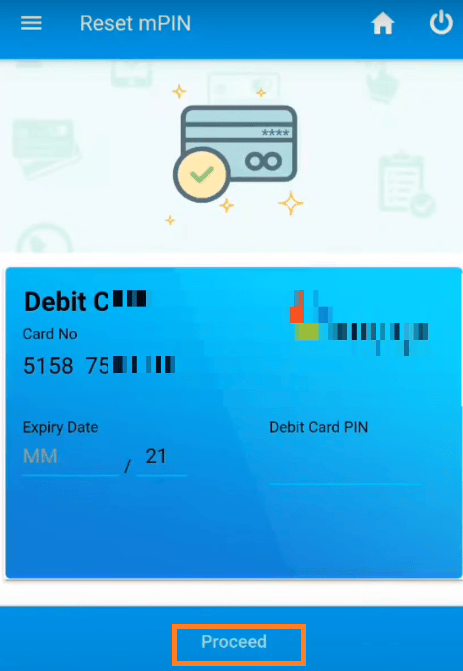 Step 3. Now enter the 4-digit new mPIN and enter again to confirm the new mPIN. Then click the proceed button.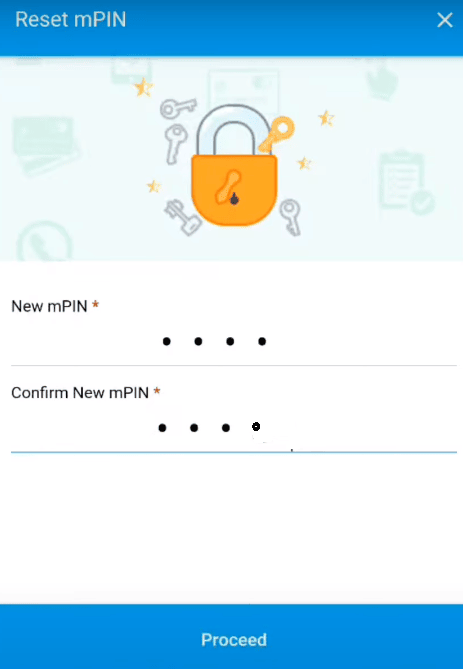 After that, you will get a message that your new MPIN has been successfully updated. Now, you can use your new MPIN to transfer funds and make transactions. So this way, you can easily and quickly learn how you can change your MPIN in J&K Bank mPay hassle-free.
Main Concluding Thoughts
We hope that after carefully reading this article entirely and following the above-described step-by-step instructions, you will have quickly learned how you can change your MPIN in J&K Bank mPay.
However, if you are still facing some difficulties, or having some queries or grievances, or issues in relation to changing your MPIN in J&K Bank mPAY, then to sort out the matter, you can get connected to the J&K Bank Help desk officials by calling on Toll-free number 18008902122, or you can also send your queries by dropping a mail on "[email protected]."
You should provide them with your grievances and issues along with your registered name as a J&K Bank customer and your registered email ID. After that, their follow-up team will shortly respond to you to help and guide you through satisfactorily to do the needful.