In order to send money SBI to other banks in India, you have to add beneficiary in your sbi online banking account. After approving the beneficiary, you can transfer money at any time. One Beneficiary a day can be added through net banking in state bank of India.
But if you want to delete beneficiary from sbi net banking, you have to follow these steps:
Login your net banking account by visiting website www.onlinesbi.com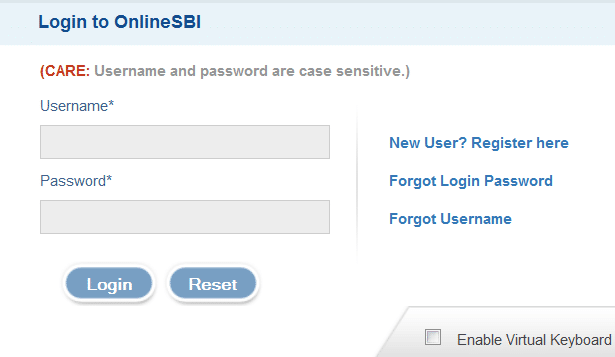 Now from your sbi banking homepage, click the "profile" link. Now click "Manage beneficiary" and enter further by entering profile password.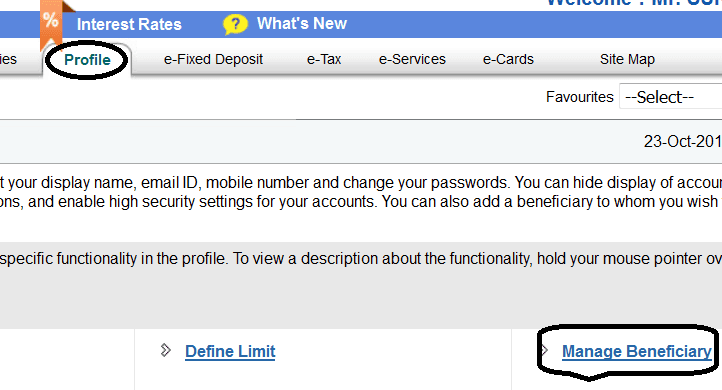 Now select the type of beneficiary that you want to delete. For example: Here I am deleting inter-beneficiary account.

  Click the "inter-beneficiary" link. Further click the delete option from current screen.

Now from the list of beneficiary, select the beneficiary that you want delete.

From the bottom click the button "show details". Finally click the "delete" button and confirm it. Your beneficiary from sbi account will be removed immediately.