Axis Bank is one of the most popular banks in India. It has huge customer base and the bank is known for facilitation of different facilities to the customer. Almost all banks provides miss call balance enquiry numbers  service to their customers.
The Balance Enquiry of the Axis Bank is one of the most commonly used inquiries for the bank. Axis Bank offers multiple options for the balance enquiry. Here are the different methods for checking the balance in Axis Bank.
ATM
ATM is the most common way to get the balance for Axis Bank. One can visit the nearest Axis Bank ATM or any other ATM and get the Balance Enquiry and Mini Statement from the ATM. One can also get the balance after each transaction.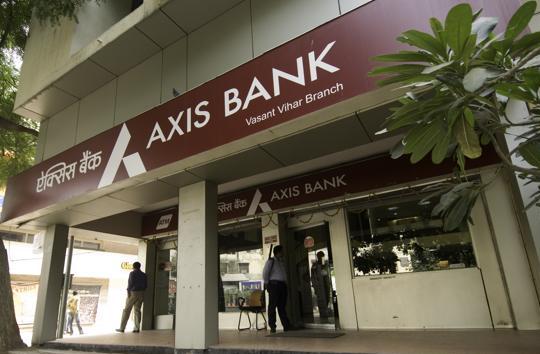 Internet Banking
Axis Bank has improved internet banking with loads of facilities and options. One can easily visit the https://retail.axisbank.co.in/ and log in. The internet banking option offers the balance enquiry and many other options to use.
Mobile Banking
Mobile Banking is another option for balance enquiry. It can be used with your smartphone. The Mobile Banking facility for the Axis Bank is available on all smartphones provided it has the internet connection of any type.
SMS Banking
Axis Bank gives the option of SMS Banking as well. One can register the mobile number with the account number and activate the alert for the balance enquiry.
There is option for the request of Balance Enquiry as well. However, there is separate toll free number for the balance enquiry. The toll free number is 1800 419 5959 and it can be used from any mobile number to know the current account balance.
Front Office
The front office of the Axis Bank branch can also be used for the balance enquiry. Customer needs to visit the nearest Axis Bank branch and know the balance from the front office executive.