Using the online banking feature by the Bank of India, an account holder may easily be able to transfer funds from their bank to other banks. Although some formalities need to be done earlier to sign up for Bank of India online banking, that's not really a very long process.
Bank of India has been a pioneer in setting up an online banking environment for the banks operating in India and as a result, almost all local banks can transfer funds between them using IMPS, RTGS, and NEFT payment methods. However, for the purpose of transferring funds between the Bank of India and some other banks, the IMPS method is mostly used.
How to Transfer Funds from Bank of India to other Banks Online
To initiate fund transfers between BOI and some other banks through the online platform, it is necessary to have an account with the Bank of India Star Connect platform. These days, you can create a bank of India account online.
We assume you already have one, thus skipping the account opening procedure and going straight into how to transfer funds:
1. Go to the BOI website by typing in https://bankofindia.co.in/home into your preferred web browser. If you are login account for the first time read: How To Login First Time In Bank Of India Internet Banking.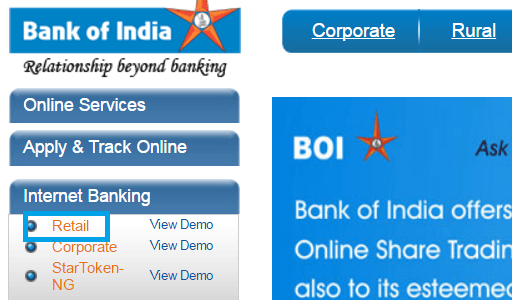 2. From the left pane, click on 'Retail' under Internet Banking and wait until the Star Connect page loads with a virtual keyboard in the middle. The virtual keyboard is provided so that no keylogger program can keep track of your credentials. You might use that for safety.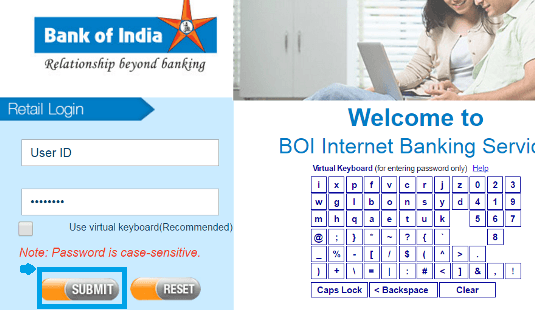 3. However, type your User ID and password and click 'submit'. If you have the Star Connect software installed, grab a security key and verify your login. The online banking window should now be ready. Now click on the 'transfer' tab from the menu.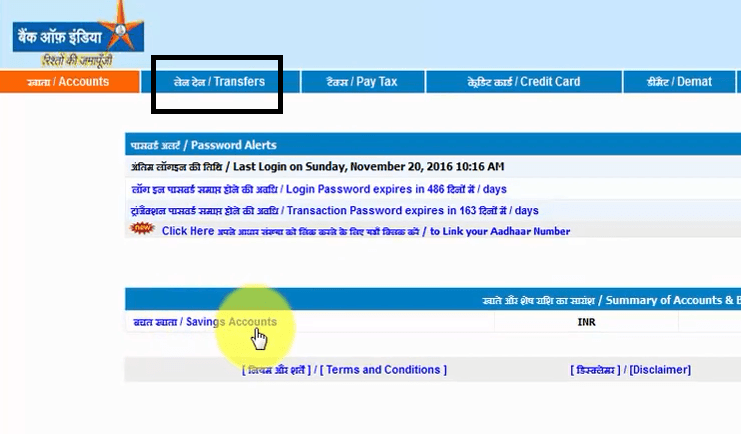 4. From the left pane, find 'IMPS Payment'. By clicking on it, three options should be shown – Add Beneficiary, View/Delete Beneficiary and Make a Payment.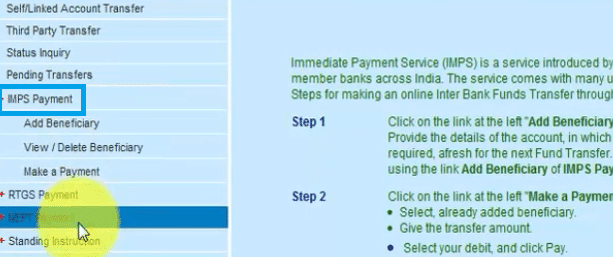 5. If you don't have your beneficiary added, first Add Beneficiary in bank of India account and fill up the fields like Name, Address, Pin Code, IFSC code, Account Type & Number, etc. Contact the recipient for accurate information beforehand.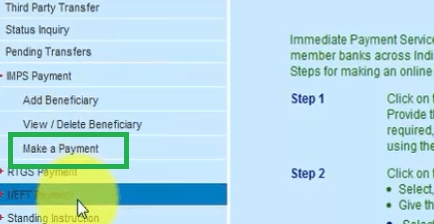 6. From the left pane, click again on 'Make a Payment'.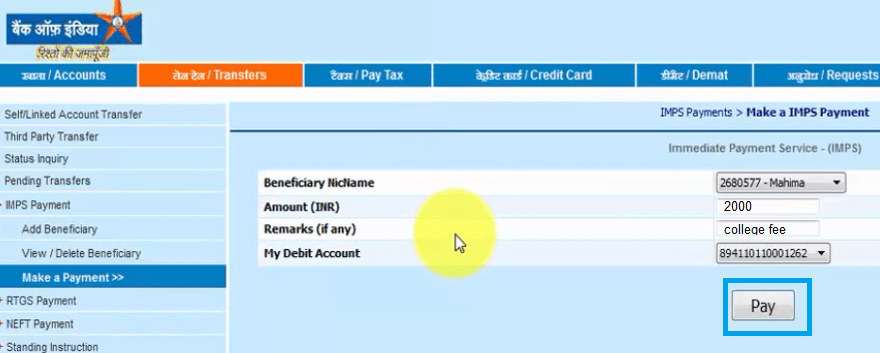 7. From the 'Beneficiary Nickname' drop-down menu, click on the beneficiary's name you want to transfer funds. Also, mention the amount in INR in the field bottom to that. Add any remarks if you have to, and also select from which account you want to transfer funds. Click on 'Pay'.

8. Now you need to confirm the ongoing transaction by entering the User ID and transaction password, then again click 'pay'. Your payment will be sent successfully, save your confirmation number.
Conclusion
Following this procedure, one can easily transfer funds to other banks from the Bank of India online account.
Article updated: 6 September 2017