Banking sector of India has got tough rivals in it. Each and every bank is trying its hard to provide lucrative deals, services to please new customers. When we talk about best banks in India, name of Bank of Baroda appears at respectful spot.
If you are one of millions of customers of Bank of Baroda, then you are likely to be very much pleased with quality of service you are getting from the bank. Bank of Baroda offers a number of services to take your convenience to high end.
One out of all lucrative services Bank of Baroda offers is Internet Banking. Bank of baroda Net banking lets you enjoy amazing features while sitting at home. One most common feature is transferring money to any other bank like pnb, sbi, idbi, hdfc, obc, indian bank, IOB, axis etc. account while sitting at home.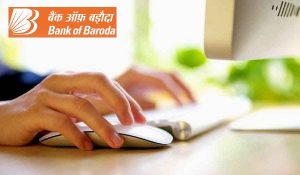 Transferring money from Bank of Baroda to other bank account via net banking is something quite easy to do. You don't need to be master of Internet to enjoy this super convenient facility. In case you are looking to learn the procedure about how to do so, then just keep reading this post ahead.
Add Beneficiary in Bank of Baroda
First you have to add beneficiary in Bank of baroda account. After, You are successfully done adding new beneficiary in your Bank of Baroda net banking portal. Now you are eligible to transfer funds to that added account.
Follow these Steps to transfer fund from Bank of Baroda to other Bank online:
1. First visit Bank of Baroda net banking page https://www.bobibanking.com and click on 'retail user'. Then it will ask for user id, enter user ID and click 'enter' to proceed further. Now login page will be appeared, now enter user ID and sign on password, click 'login' button.
If you are logging First Time Follow: How To Login First Time In Bank Of Baroda Internet Banking.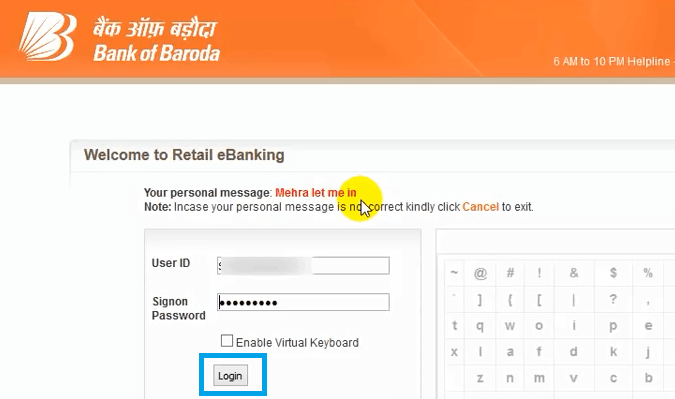 2. Of course, you need to go to 'Funds Transfer' tab to proceed.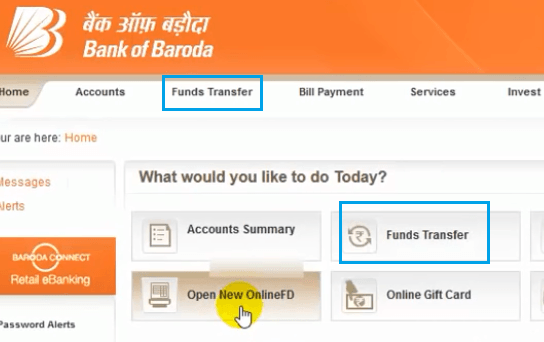 3. Under the aforementioned tab, you will see an option that reads 'Non BoB Accounts Transfer'. Click on it.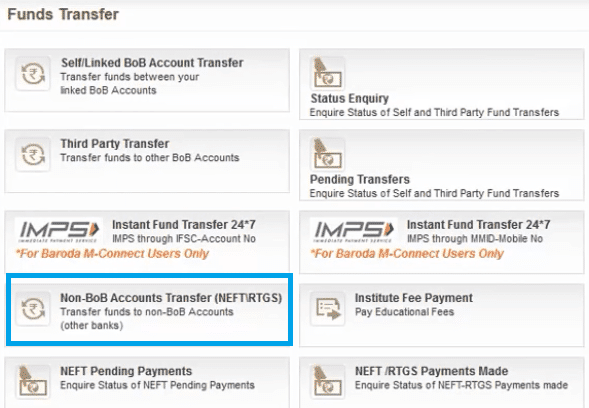 4. Next page will show you all beneficiaries that you have in your account. Just click on name on intended payee to proceed ahead.

5. If you want to see details of beneficiary you selected, you just need to click on 'Get Beneficiary Details' option. Provide the details like 'Payment Account', 'Payment Remarks'. Now enter the amount you wish to transfer. If you want to schedule the payment, just provide the intended period in the 'Schedule Payment' tab. If you don't want to schedule it, just click on 'Pay'.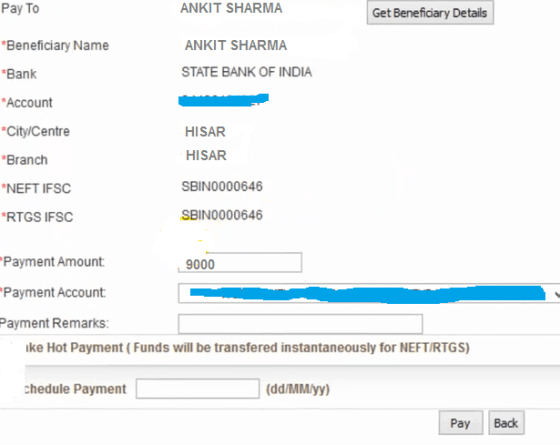 6. If you are transferring money to selected beneficiary for the very first time, then you will see a page which seeks beneficiary's address details from you. Provide them, and click on 'Insert' option.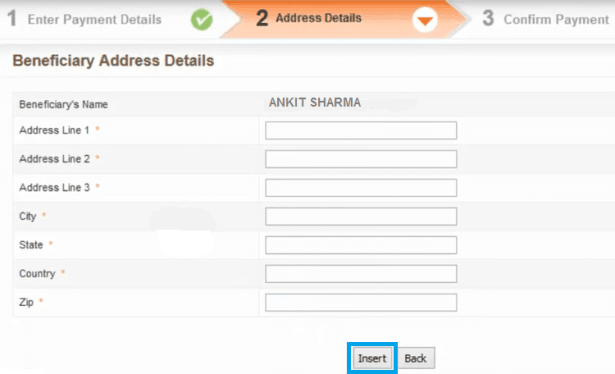 7. You will be taken to next page which is to check your authenticity. You need to enter user ID and Transaction Password. Click on 'OK'.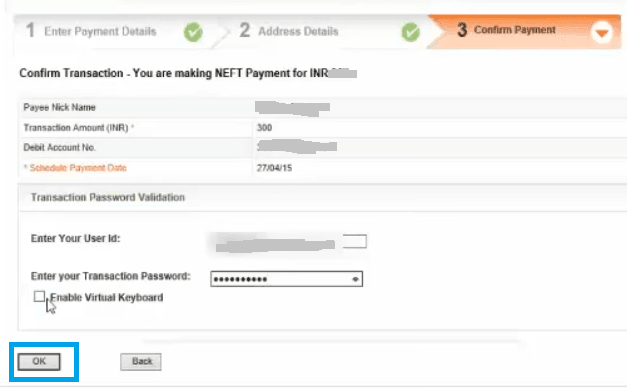 8. The payment transfer process is all done. You will be provided transfer receipt. Save it or take its printout. The amount will get credited to selected beneficiary account in matter of just few working hours.
That's all done. You have successfully learnt about how to transfer money from Bank of Baroda to any other bank account via net banking.
In case you need any further help regarding this process, remember, we are always here to help you out. Do drop your queries in the comment section.
Article Updated: 6 September, 2017