Transferring funds from one bank to another is a pretty simple procedure. A few steps, a good internet connectivity and a stash of cash in your account is all you need to transfer money.
Any customer of OBC can avail of this facility and transfer funds. There are various methods you can put to use for transferring funds. For instance OBCmPAY, IMPS, NEFT, and RTGS.
IMPS – Immediate Payment Service – if you are a registered customer, you can send the money through IMPS as well as through internet banking. You would need to do the beneficiary registration process one time only and henceforth you can always select from the drop-down menu. The payments instantly get credited to the other person's account.
NEFT – National Electronic Fund transfer – If your beneficiary has an account in another bank then NEFT is very resourceful. By entering the details along with the IFSC code and the bank account number, you can initiate the transfer of funds. The banks usually clear the NEFT every two hours.
RTGS – Real Time Gross Settlement System – the money gets transferred to the beneficiary in real-time and they would not need to wait for the transfer.
Steps to transfer moeny from Oriental Bank of Commerce  to other bank account:
There are a few steps that need to be followed if you want to transfer funds from OBC to another bank using internet banking:
Step 1: First of all enter the bank website – https://www.obconline.co.in. You will then choose your login type either "Retail user login" or "Corporate user". The corporate user option is for the business people, so Click on "Retail user login".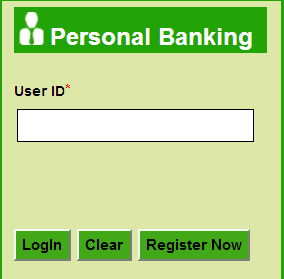 Step 2: After that, you will be required to put in your user name and then click on Login. You would then be asked to enter your registered mobile number or email id for OTP and click on Send OTP. You shall be prompted to enter the OTP if you are logging in from an unknown or a new system.

Step 3: After you receive the OTP you will enter it on the page underneath your user id. And hit "continue". After entering the OTP you will be required to enter the login password and click on 'log in'.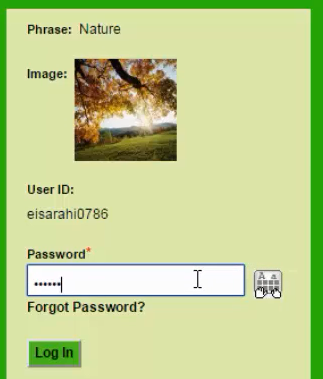 Before sending money to other banks, you have to add a beneficiary account. Keep ready the receiver's name, account number, and IFSC code.
Then Follow: How to add beneficiary in OBC net Banking
After Adding Beneficiary Follow these steps:
Step 4: Open the 'Transactions' tab on the top to transfer money. You will find options if you want to transfer from OBC to OBC or if you want to transfer from OBC to another Bank.
You have to click on "Initiate NEFT" if you wish to transfer from OBC to another bank like SBI, HDFC, ICICI, IDBI, BOB, and many other banks in India.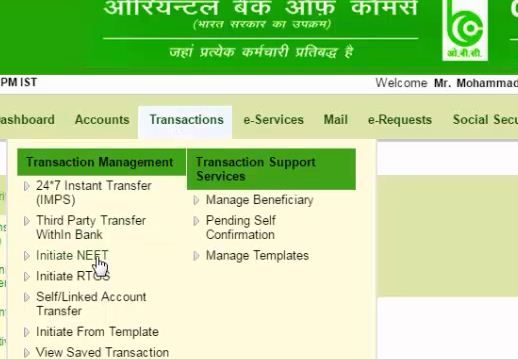 Step 5: Now you will be then redirected to "Initiate simple payment" wherein you can decide the account number from which you can pay using the dropdown menu. You can choose the beneficiary from the list of personal payees which you can add from the "Manage beneficiary" tab.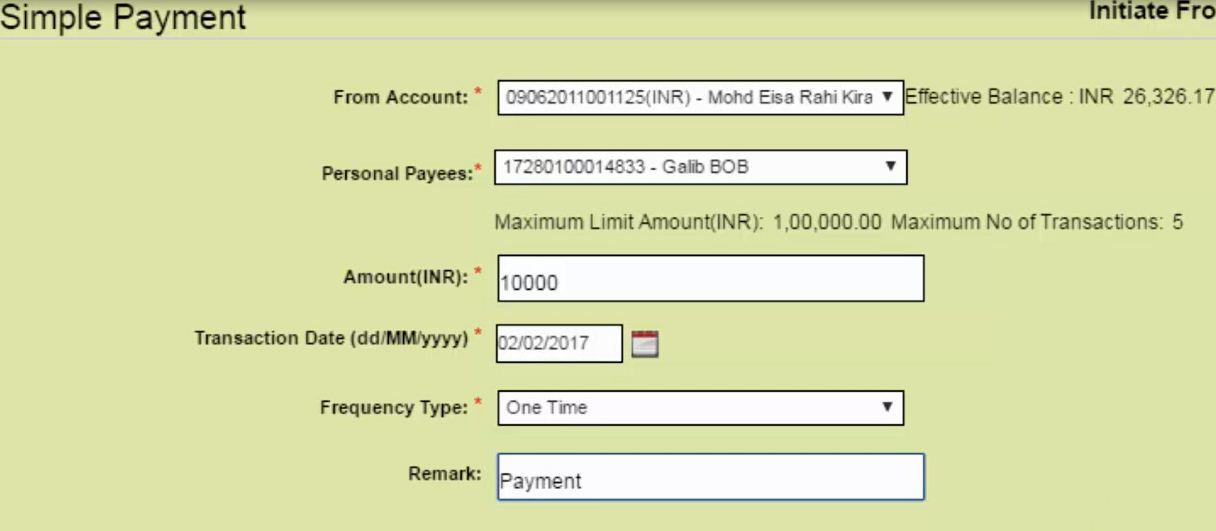 Enter the amount that you want to transfer along with the transaction date when you want to transfer and the frequency in which you shall be transferred so you can select "one time" or "recurring" from the dropdown menu.

After this, you will be required to enter the remarks. Enter a mobile number for OTP from the dropdown and click "Continue".
Step 6: You will be then redirected to a new page wherein all the details you have entered will be displayed. You will be then asked for the transaction password and OTP. When you take the facility of internet banking, there will be two passwords that you would need to set.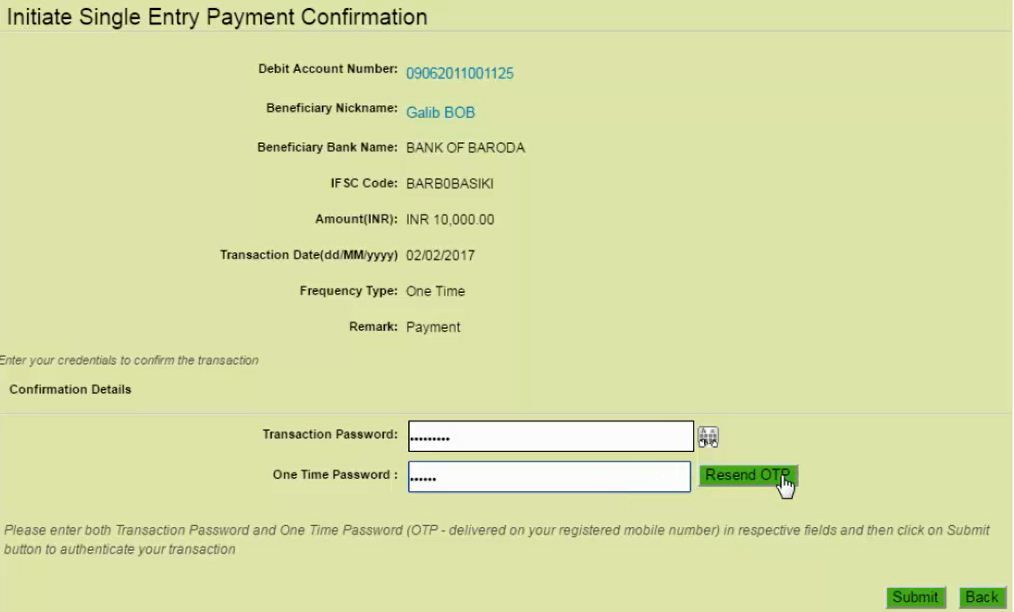 First is the login password which you use to login to the internet banking dashboard and the other is the transaction password which you enter while making a transfer or a transaction.
Click "submit" and then you will see the transaction successful with the reference id and other details. You can save the receipt of this transaction in the CSV, PDF, TXT, and XLS file
Conclusion
Gone are the days when people had to stand in long queues to transfer and receive funds. These days everything is just a click away. It is the digital era that is why more and more people are now getting inclined towards using these digital modes of transferring funds.