Bank of India is one of the top 10 banks in India having branches all across India. The Bank offers Missed call service, Internet banking, Mobile banking, and many other modern facilities. You do need not to visit a branch to activate all the above facilities. In this article, we are going to tell you how to register and activate Net banking for the Bank of India without visiting a branch.
Follow the below steps to Register for bank of India Net Banking Online
Step 1. First, you have to visit the bank of India net banking login page. For this, visit the link  https://bankofindia.co.in/ and click on 'Retail' user from the sidebar. Business users click on the 'corporate'.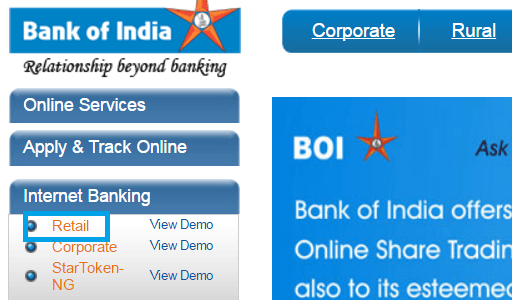 Step 2: We assume you are a new user, hence you should click the 'New User' underneath the virtual keyboard. You will be taken to the new online user registration page shortly.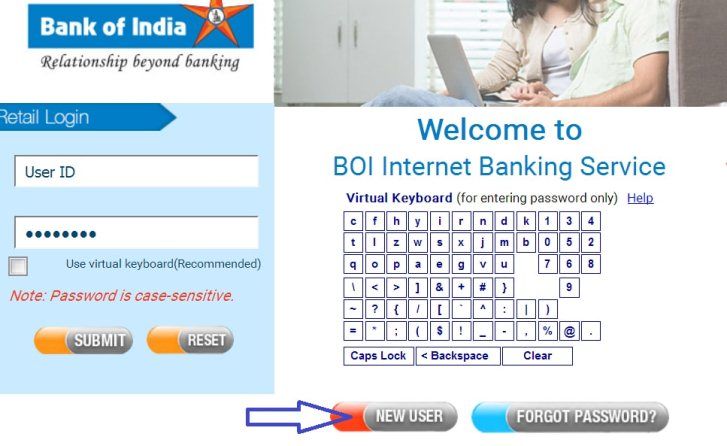 Important Note: To register for an online banking account, you need to have your account number, ATM card, PIN number for the ATM card, and the cellphone number registered with your bank ready.
Step 3: Fill up the 'Account Number', and 'Registered Mobile Number' boxes with accurate information. Fill up the captcha as well and click the 'continue' button.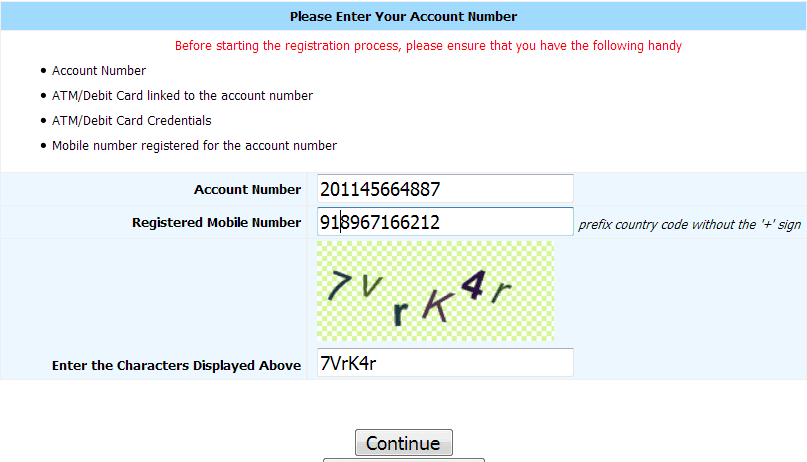 Step 4: The next screens would show the One-Time Password (OTP). Enter 'otp' and click the 'continue' button.

Step 5: Now enter the bank of India Debit cum atm card number, expiry date, and ATM Pin, then click the 'continue' button.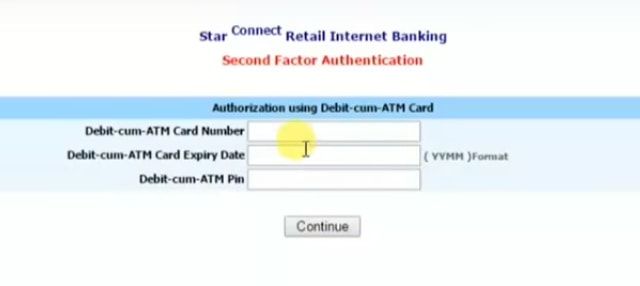 Step 6: Next accept the terms and conditions, then click the 'I agree' button.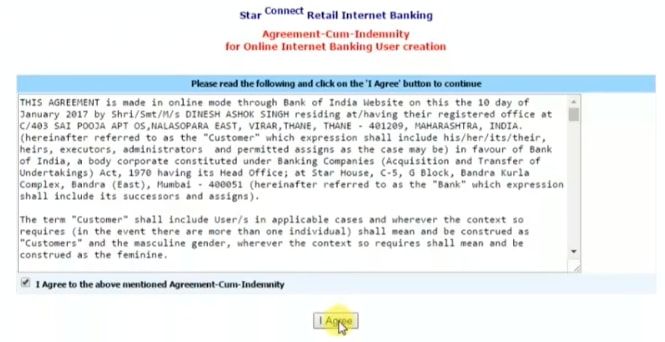 Step 7: Now enter a strong password (6-28 characters) two times and again click the 'continue' button. A popup saying your request to 'create Internet banking user Id' will appear, just click on 'ok'.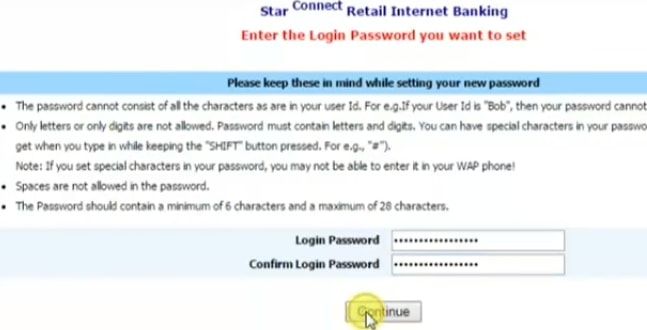 Step 8: Now a new page having the reference number, Account number, Customer Id, Name and login User Id will Appear.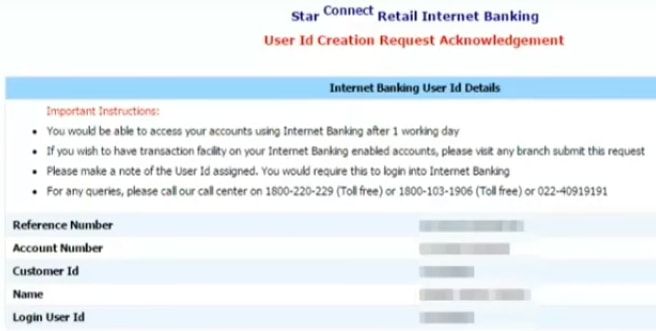 Now you login to your Bank of India Net banking account using your customer Id and password. First, add beneficiary and transfer money from the Bank of India to other banks online.