A mini statement is the record of the last five transactions that have been made using your account. In general, a mini statement may be issued at any cash point, through an ATM, or if you have mobile banking activated, you can even get SBI mini statement through an SMS or Missed call.
A mini statement helps you keep track of the recent transactions made through your account as well as the current balance remaining in your account. In case of a dispute, a mini statement helps you check whether you authorized the transactions made using your account or not.
How Can You Get A Mini Statement?
If you want to get a mini statement, the easiest way to do it is using an ATM. However, if you have never issued a mini statement before, then it can be a little confusing. Here Is How You Can Use An ATM To Issue A Mini Statement For Your SBI Account:
Step 1: First, you have to insert your card in the ATM as you would do for any normal transaction.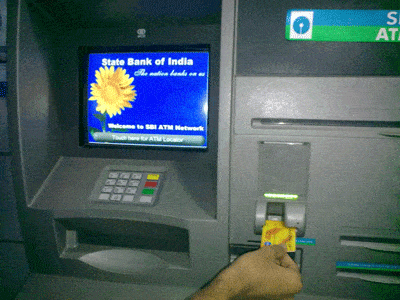 Step 2: Once you have successfully entered your card into the machine, the machine will display several options for language, select the option that you are comfortable with.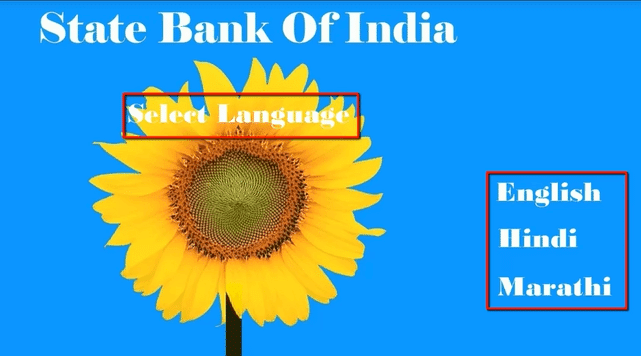 Step 3: Now, you will be prompted to enter your 4 digit secret pin.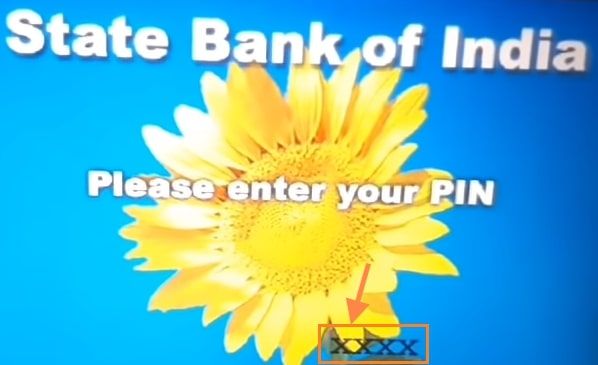 Step 4: Among these options (such as Balance Inquiry, Transfer, Registration, etc.), you will find an option which says mini statement, or if you do not see an option that says mini statement, you must click on an option which says Other Transactions, and then select mini statement from the options which load.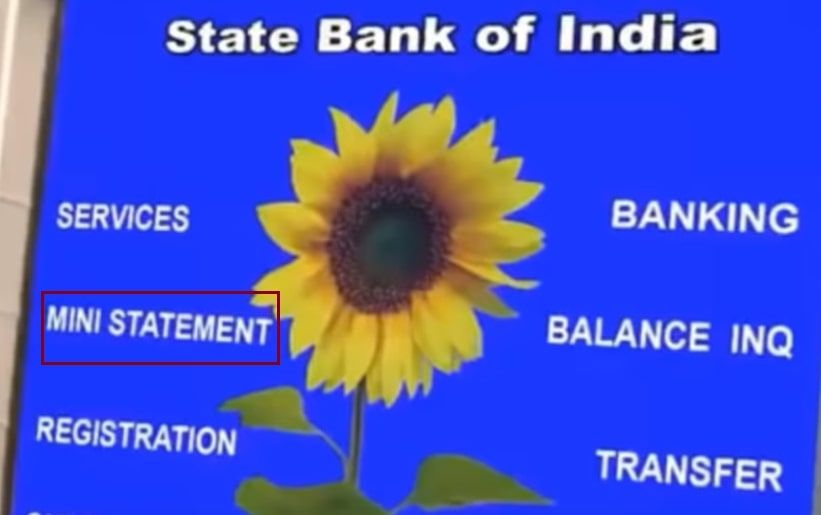 To issue a mini statement, click on this option and wait for further options to load
Step 5: Once you have selected the mini statement option, you will be presented with a list of options to choose the type of account that you hold. If you have a current account, then you need to select the current account option. If you hold a savings account, you must choose the savings account option.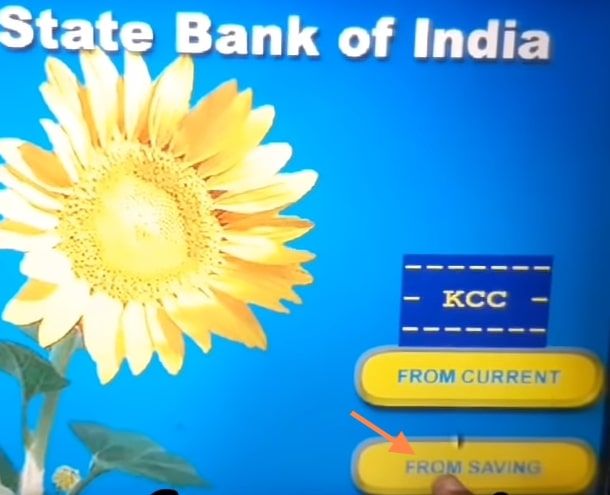 After you have chosen the type of account you own, the machine will automatically print out your mini statement for you After your mini statement has been printed out successfully, please ensure that you cancel or exit out of the transaction period before you leave the ATM.
Once you have done so, you have successfully printed out a Mini Statement of your SBI account.