UCO Bank, also known as the United Commercial Bank, was established in 1943 in Kolkata. It is a major government-owned bank in India. The bank has more than 4000 service units, with around 49 Zonal Offices for the account holders. Its branches are spread throughout the country, along with two overseas branches in Singapore and Hong Kong.
During the financial year of 2017-2018, the total income of the bank was around Rs 4.55 lakh crores.
Prerequisites to change the Mobile Number in UCO Bank
If an individual wishes to get their registered Mobile number changed, they need to visit the Home branch of the UCO Bank, which is managing the Bank account of the user. Along with them, they need to carry the necessary documents for address verification proof, which can include Aadhar Card, Ration Card, latest Electricity Bill, latest Telephone Bill, or the Passport.
After reaching the bank, the user has to fill a form and submit it, along with a copy of the address identification proof, which is demanded by the bank.
Steps to change the Mobile Number in UCO Bank
1. Visit the Home Branch of the UCO Bank, which is managing the individual's Bank Account
To get their mobile number changed, the account holder has to visit the home branch of their bank account personally. Along with them, they are required to carry a set of documents that are necessary for their identification. These documents can include the Aadhar Card, Passport, Ration Card, latest Telephone bill, or the latest Electricity Bill.
2. Take the KYC Details Change Form
After reaching the Home Branch, the individual must look for the bank executive. The user has to ask for the KYC Details Change Form, which is required to make the desired changes in the registered Mobile Number.
3. Fill up the form carefully
After the account holder is provided with a copy of the KYC form, the user should be cautious in filling up the details required. The following information is vital to be filled up.
Bank details, including the name of the Account holder, the type of account, and the account number.
The individual has to select the required type of change that has to be made. In this scenario, the user should select 'Mobile Number'.
Mention the new Mobile Number in the specific space provided in the form.
Wherever required, do not forget to mention your signatures.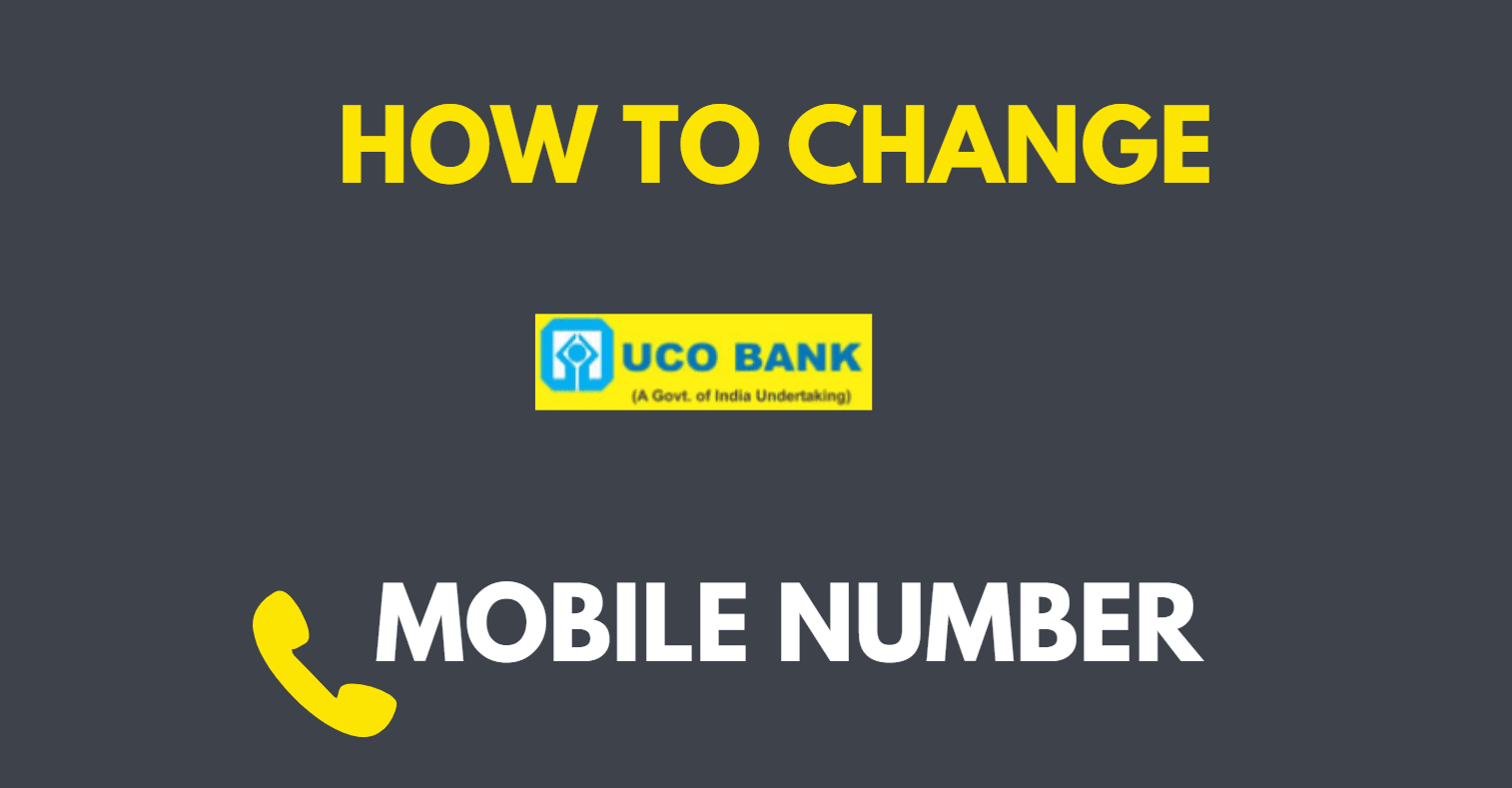 4. Submit the form
After filling up the form correctly, the user should deposit it to the bank executive, along with attaching the required documents which can be asked by the bank. Also, the user should ask for verification of the form by the executive, so that there remains no scope of problems.
5. Verify the change made in the Mobile number
After a few days of filling up the form, the user should contact the bank to take a follow-up on their request for a change in the mobile number.
Conclusion
With new updates in Net Banking and Mobile Banking, it is considered to be very important to have a correct mobile number registered with the bank, as it can help the user to gain a lot of benefits in the financial sphere