Financial processes rely pretty much on navigation through appropriate sources. Earlier these things were done through conventional ways those normally involve visiting much of the bank physical addresses.
However, scenarios have changed now, as these things are done moreover through online banking processes. Debit/Credit cards have made things quite simpler in this regard.
Advantageous
Though over the web banking, or mobile banking kind of things are fresh definitions for money transfer, still, transferring finance through ATM cards have been one of the most practised things. The best part is that you can carry-on this way of money transfer for all nationalized banks or private banking sectors.
Read: Transfer money online from SBI to other banks
In this context, we provide you with the steps through which you can facilitate money transfer from SBI ATM/Debit cards to other accounts. We have chosen SBI being specific as it has the most number of customer base.
But money transferring process from other top Indian banks like PNB, IDBI, Canara, Hdfc, Union Bank of India, Axis, ICICI etc. is also quite similar.
Here is the list of banks where you can transfer money from SBI to other bank Atm:
SBI Itself
State Bank of Bikaner & Jaipur
State Bank of Hyderabad
State Bank of Mysore
State Bank of Patiala
State Bank of Travancore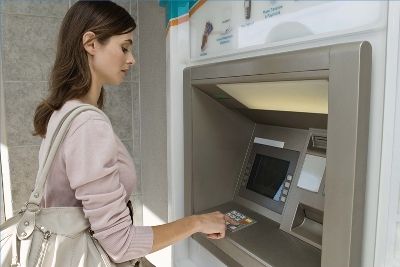 Procedures for the transaction through SBI ATM Cards
It is here to mention that the State Bank of India offers financial transaction facilities exclusively for their ATM cum Debit Cards. You can't do the transference activity to other bank ATM or Debit card. Following the steps are given below can easily make the job done for you.
Follow these Steps to transfer from SBI Atm:
1. As usual, you have to first punch the SBI Debit cum ATM card at any ATM center.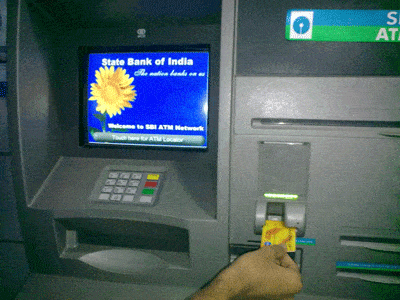 2. Now select the preferred language which is displayed on the screen.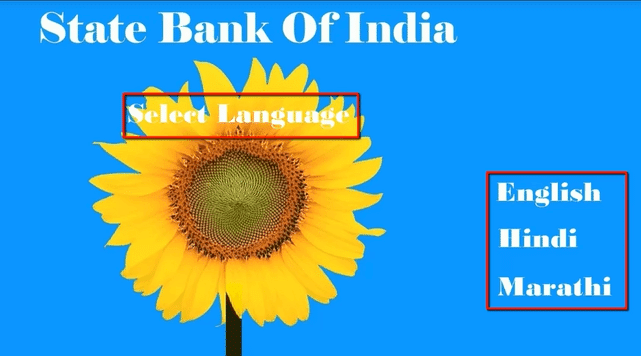 3. It asks for the PIN, and you provide the exact one and click "Yes".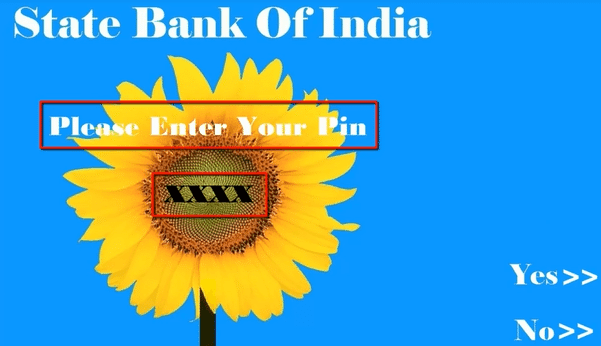 4. Go with the "transfer" option available through the descending line-up. You can find it generally in the bottom part of the ATM display.

5. Go for "Card to Card Fund Transfer" option.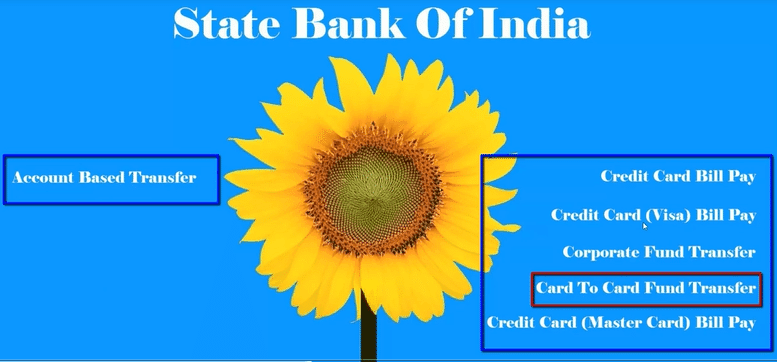 6. Now provide the Debit Card number of the recipient. Generally, the number comprised of 19 digits.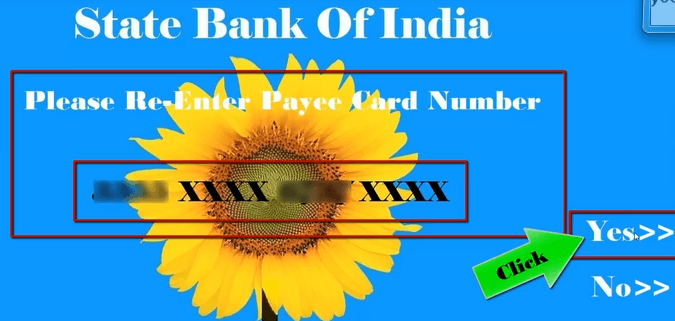 7. You have to provide the Debit Card Number of the receiving person twice.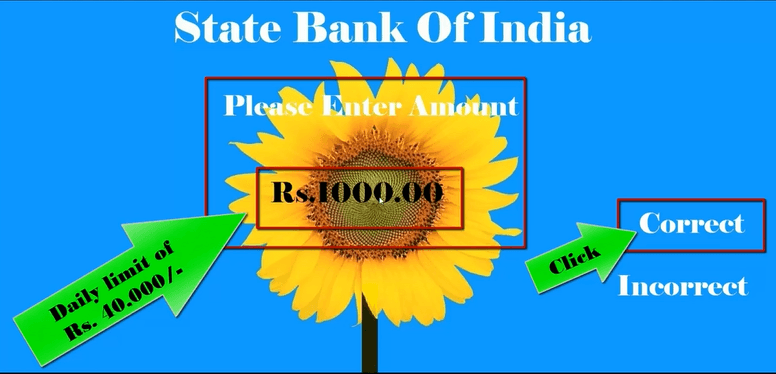 8. Enter the amount of money you want to transfer to the recipient as it asks and clicks "correct".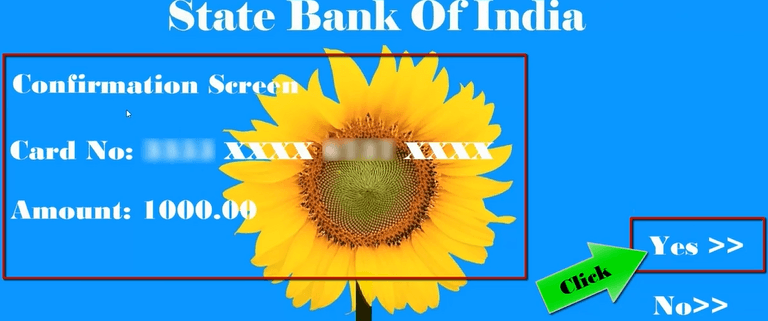 9. Now the ATM machine asks you to confirm the amount that you are sending. Click "Yes" to confirm it.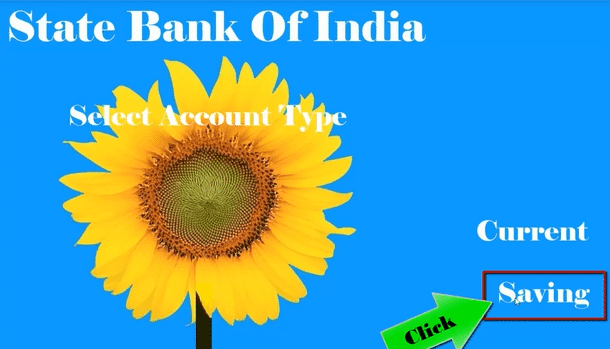 10. Now it asks about the account type. You have to go with the account type as its existing type; whether Savings or Current. Just select saving account and your transaction will be completed. Now collect your cash and ATM card. Don't forget to collect receipt slip.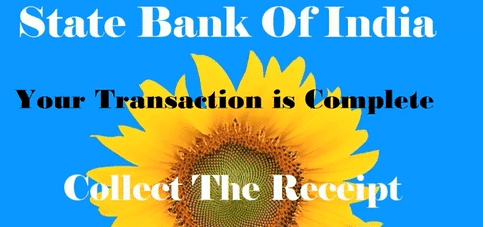 Certain cases involved with the transaction:
That's all about the necessary steps. However, leave the place only after transaction completion message appears at the display of the ATM. The exact amount of money is channelled as you provide. You can witness it as well through the Credit from your accounts.
ATM to ATM money transfer limit and Time
Update: It is here to mention that one can only become able in sending Rs. 40,000 in one transaction through the process. In addition, a user can't send the amount more than Rs. 40,000 through the process in a complete day. It means if you go with the maximum amount of transfer of Rs. 40,000 in this way.
There is no limit on the number of transactions, but total money should not exceed 40,000 in one Day and the amount will be transferred instantly.
Important Points to Remember
One thing you must keep in mind that you can't pick this as an EMI payment option for any sort of car loan, home loan, etc.
Sometimes it shows "timed out" while making money transfer this way. Don't worry, it means that you have taken a little more time for a transaction. In these cases, you can simply repeat the process.
It is advised normally to wait for 24 hours (sometimes a little more) to check whether the account has been credited or not. Hence, having some patience is the best you can do.
Hope you understood the State Bank of India ATM to ATM money transfer process. Still, if you have something to ask, leave the comment below we will try to answer your query.