Aadhar Card has become an essential document for every citizen of India and it comes to use for various purposes, one of which is to claim subsidy on LPG cylinders. To get this subsidy, the Aadhar Card has to be linked to your bank account so that it can be transferred into the bank account of the consumer.
SBI is one of the leading banks of the country, with a huge customer base. Aadhar Card can be linked to an account in this bank in two modes, offline and online.
Here is the detailed explanation of how to link Aadhar Card to SBI bank account for LPG subsidy:
Offline Method
For linking the Aadhar Card to the SBI account with the offline method, one has to visit the bank branch personally and carry out the following steps:
Carry along the original Aadar Card along with a photocopy to be submitted at the branch. Also needed is the bank pass book, along with the linking form which can be taken from the LPG provider or their website. The form has to be duly filled and signed.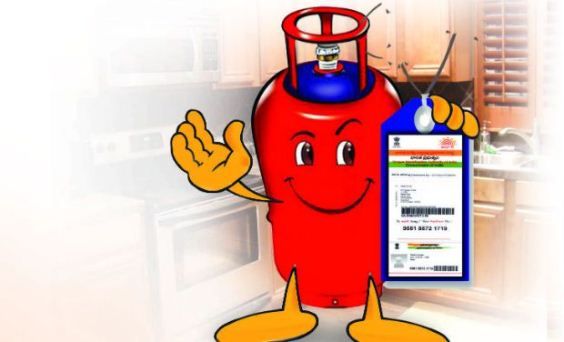 A self attested photocopy of the Aadhar Card has to be attached to the filled form.
Hand over the form along with the documents and original Aadhar Card to the concerned official who will check them all.
The details would be verified by the bank and the Aadhar number would also be matched with the database. The process is completed after this.
The link can be cross checked with the bank after a few days.
Online Method
In the online method of linking the Aadhar Card to the SBI account, one would require the facility of internet banking on the account. Those customers who have this facility can carry out the linkage of Aadhar Card with bank account with the following steps:
Login to the internet banking panel.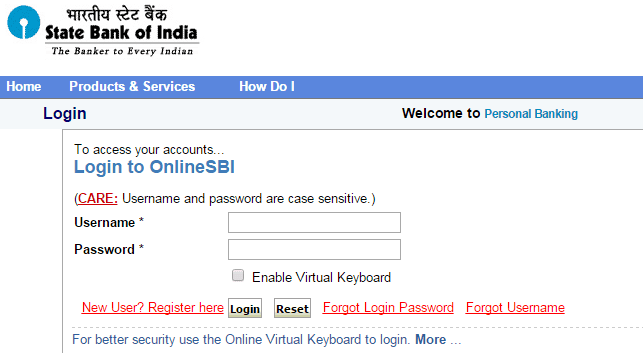 Reach the "My Accounts" section on the welcome page.
The option of "Link your Aadhaar Number" is given on the left hand side. Click this option.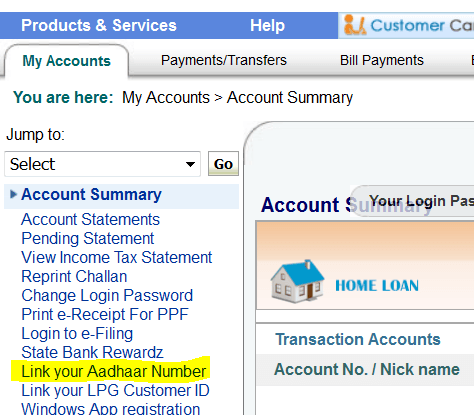 Now in new page, first select the your bank account number. In 2nd field, you need to your mobile number. Finally enter your aadhaar no. in 3rd and 4th field.

After Entering all the details related to Aadhar Card click the "submit" button.
Another window will open, where one would be asked to enter the OTP or one time password, the 8 digit number sent on the registered mobile number of the account holder.
Type the OTP and click on submit.
You can get your SBI account linked with your Aadhar Card with one of these simple processes and avail the benefit of gas subsidy very easily.