BSES distributes electricity in Delhi. If you reside in Delhi, you have to pay the bills to BSES. If you miss the original bill, do you know how to obtain a duplicate bill? It is quite simple to download a duplicate bill.
It would take around 2 minutes to download the duplicate bill. You need to follow the steps to download a duplicate statement online. You can also check electricity bill status online through the Paytm site.
Follow the simple steps to download BSES duplicate bill online
Step 1: Open the web browser and enter BSES. Click on the link of the official website of BSES Delhi http://www.bsesdelhi.com.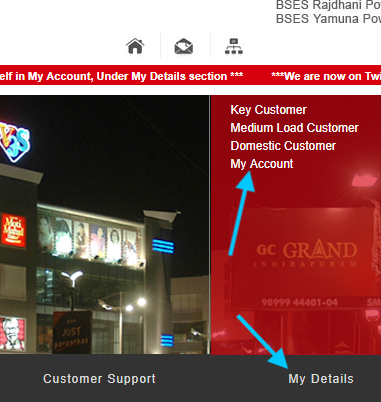 Step 2: You will get directed to the official website of BSES Delhi. Click on the 'My Details' button. The next step is to click on 'My Account'.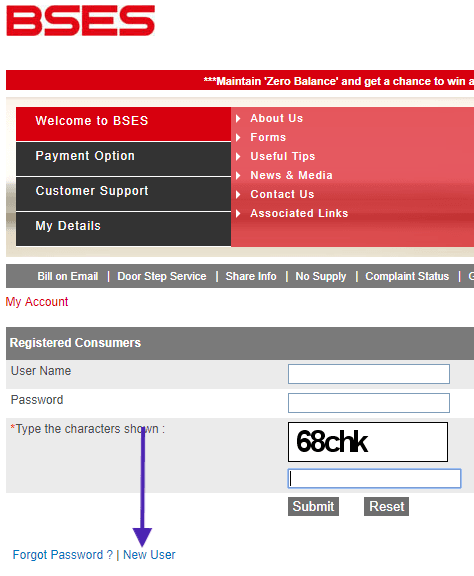 Step 3: If you haven't registered, you need to register first. Click on the 'New User' link featured at the bottom of the page.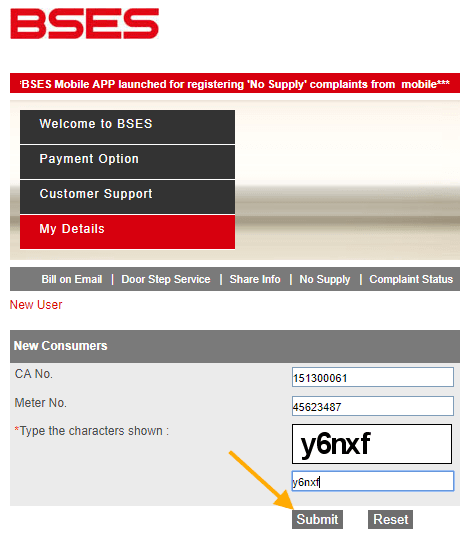 Step 4: You need to enter the 'CA No.' and 'Meter No.' in the provided boxes from your previous bill. 'Type the characters Shown' in the next box and click on the 'Submit' button.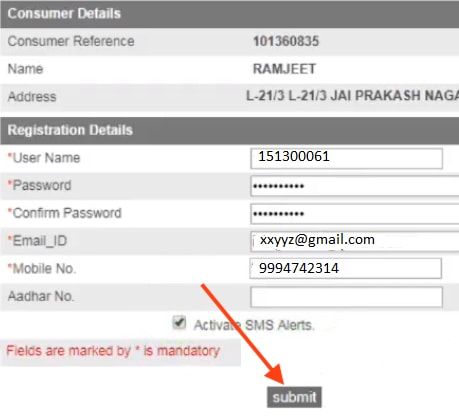 Step 5:  Next You need to enter your Username (enter ca no. in username), Password, email id, mobile number and Aadhar no. is optional. Tick to Activate SMS alerts and Click on the 'Submit' button.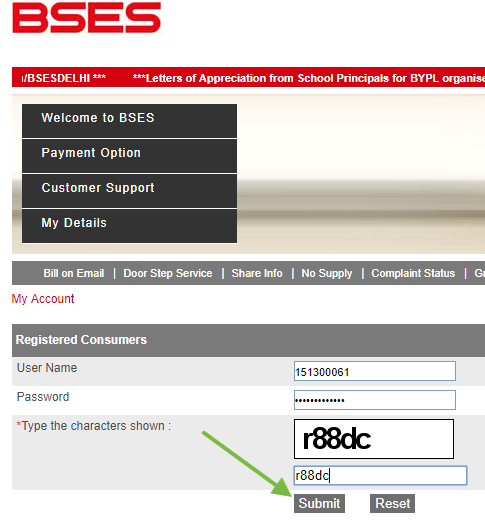 Step 6: After you get successfully registered on the BSES,  Enter your username, password, and the characters shown in the provided boxes. Next click on the submit button.

Step 7: Once you successfully log in to your account, click on the 'Current Bill Download' button on the dashboard. The current bill will get downloaded in PDF file format automatically.
Following the simple steps, you can easily download BSES duplicate bills online. Lets us know if you have any problem via comment, and we will reply to you as soon as possible.