Do you use SBI Credit Card? If you use SBI Credit Card wisely, you will certainly support using the credit card. It might be embarrassing if you failed to do the transaction for the decline of the credit card.
If you exceed the credit card limit or you have an insufficient balance to make the purchase, the credit card issuer will block the credit card suspecting a fraudulent act.
If you don't find your credit card, you will complain to block the card fearing misuse of the card by anyone else. But what if you find the card later! Under both the circumstances, you need not issue a new Credit Card.
You can unblock the card easily and resolve the issue quickly. There are many ways to unblock the SBI Credit Card, but the simplest way is unblocking online.
Follow Below Steps to Unblock SBI Credit Card online
Step 1: Visit the official portal of SBI Credit Card https://www.sbicard.com. Log in to the account providing the required credentials. If you don't have login details, then first create online account for sbi credit card.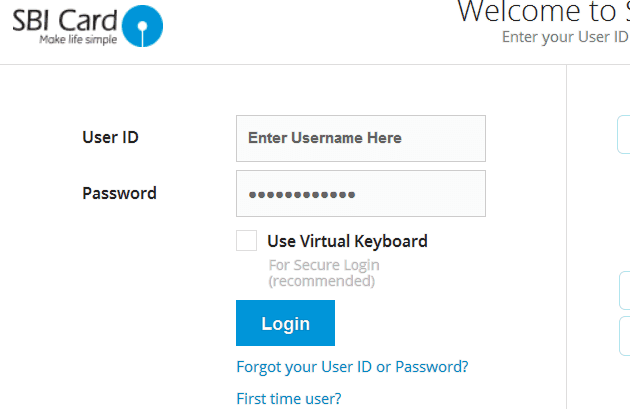 Step 2: Open the Requests Section and select Card Activation provided on the left panel of the screen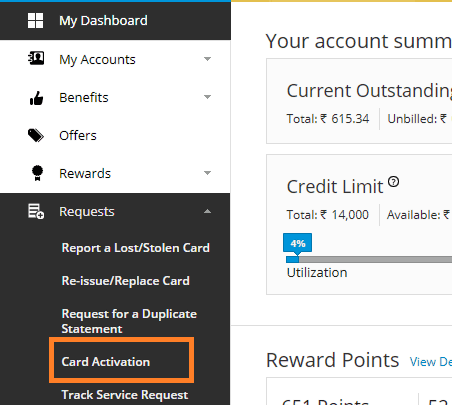 Step 3: The list will feature the list of blocked cards. You need to activate the card selecting the one that got blocked
Unblocking SBI Credit Card via call
Apart from unblocking the credit card online, you can call the customer care and request to unblock the card. Unblocking the card via phone call would take time. You can get the customer care number on the backside of the card.
SBI Credit Card helpline Number: 39020202 (prefix local STD Code) or 18601801290
You need to select the appropriate option after following the IVR response. You need to provide identification credential as inquired by the representative. Provide the details like name, current address and the PIN.
You may also require answering predetermined security questions. Unblocking the credit card by making a call would consume time. If you want to unblock the blocked credit card instantly without wasting time, unblocking online is the easiest way.
You can get the work done by logging in to the SBI Credit Card online account. It will take few minutes to activate the credit card, and you will be able to use the credit card once again!