It is a well-known fact that State Bank of India is the largest bank in India. It serves the customer in rural areas where other banks would not dare to go. The bank offers various type of credit cards. If you haven't applied yet, then apply for credit card in sbi online.
If you recently applied for Card, then you can track sbi credit card status online. If you have received your credit card recently and want create online account for that card, then this article is especially for you.
As in this article, we have listed the steps to create your online SBI  Credit Card Account. Let us now have a look at the procedure. You may follow the process step by step to create your account as well.
Steps to Create your SBI Card Account Online:
Step 1: The first step of the process is to navigate to official State Bank of India Credit card website https://www.sbicard.com.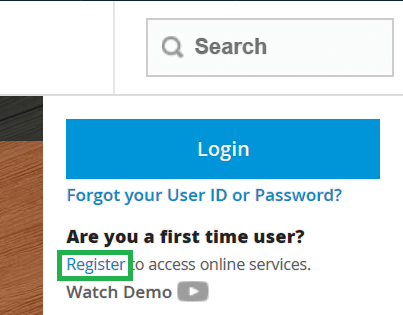 Step 2: Once the website is displayed, navigate to the top right corner of the website and click on the 'register' button just below 'Are you first time user'. This will take you to a registration page.
Step 3: On the registration page, enter your card number, CVV number, and date of birth. Remember that these details are really confidential and you must not share them with anyone else.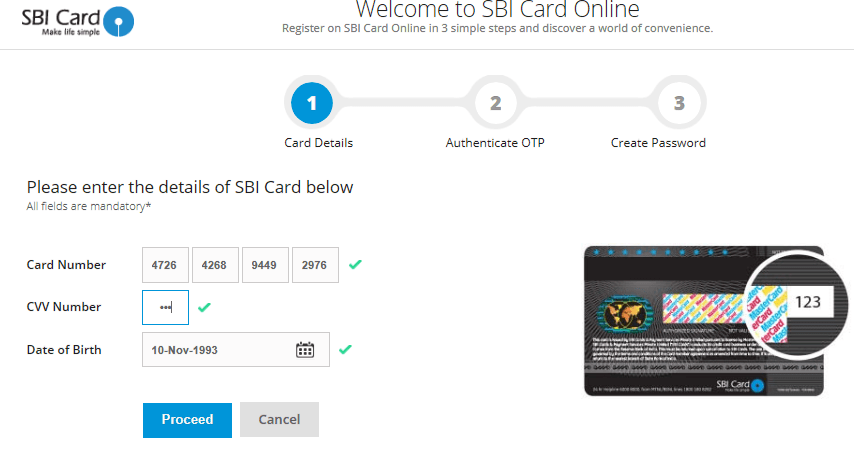 Step 4: After entering the details, click on 'proceed' button, this will then trigger an OTP and on the next page, enter the 'OTP' and click on 'proceed' button.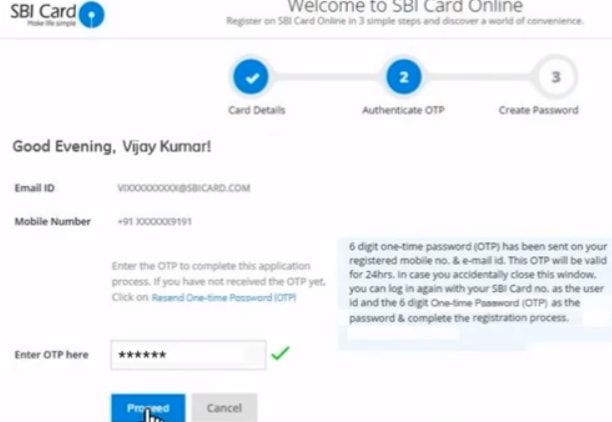 Step 5: In the next step, you will be asked to create a 'User ID' and 'Password'. The user ID should be unique and the password should at least be 8 characters long. Follow the steps and click on 'confirm' button to complete the registration.
You will be successfully registered for sbi card online. You can now login your account using user id and password.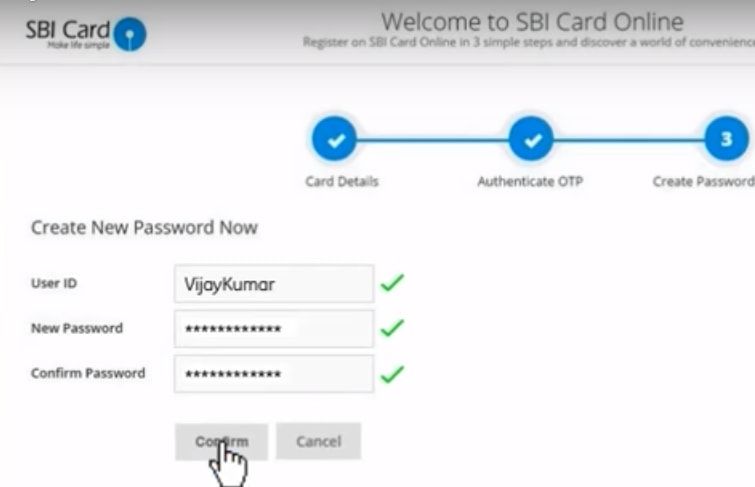 Note: It should be noted that the registration procedure can be done from the mobile application as well as from the website.
The registration of the SBI credit card is an essential part of account opening process and this will offer you more control over the card. So if you haven't registered your card yet then do not wait and register your SBI Card right now.