Do you have any idea about PNB Knowledge Centre? It is also popular as PNB Parivar HRMS Package. PNB implemented the system in 2006. The system acts as a necessity for professing the payroll and centralizing the salary requirements.
It is helpful in centralizing the payroll processing as well as maintenance of the employee records. The system also provides an extensive range of several useful functions and processes. Few of the functions include attendance, performance appraisal, training management, HR Management information system, employee selection and promotion system, absence management and employee self-service.
In this system, the payroll module automates the payment process by gathering the data of the employees. The system also calculates different deductions and generates the pay reports. The employees at PNB can easily submit leave, performance appraisals, assets and liabilities, petrol reimbursement and certain other facilities online.
The HRMS is the single-point of access and management which provides a flexible and rigid framework to provide different services. The PNB employees have access to the PNB Knowledge Centre to check different particulars. If you are an employee at PNB, you must know about the HRMS.
Steps to Login in PNB Knowledge Centre
Visit the official website for the dedicated services of PNB HRMS https://www.pnbnet.in. Enter the User ID/PF Number and the Password. Click on login button after entering the login credential.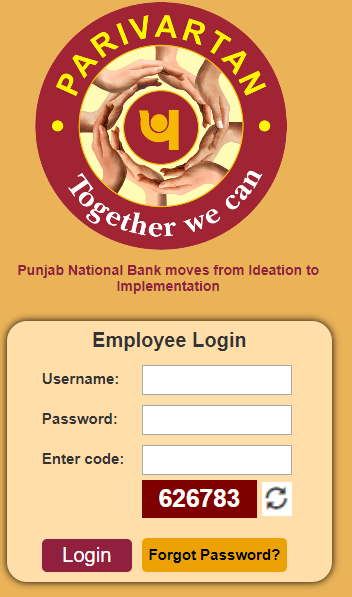 You will get access to the info available on the website, i.e. Result, Transfer/Posting and results, Internal Notices/Notice Board and Salary slips/promotion.
If you haven't received the User ID and Password to access PNB HRMS being an employee, consult with the branch manager or the Head-Branch. You would require providing your employee details along with other essential documents or information.
The details would be used to create an account in the system and you will receive the User ID along with the Password to log in.