CIF stands for Customer Information file where respective attributes of individual customers are recorded. With Bandhan Bank CIF Number, the customers of Bandhan Bank have access to the same.
CIF Number is an 11-digit number. It is used to decode and retrieve the information about the customers. The management of the bank is able to know more about Balances, Share Credit, KYC, Loan History, and all relevant personal details.
The number helps in avoiding confusion and prohibits fraudulent activities that may affect the tranquillity of transactions.
Ways To Find Bandhan Bank CIF Number
CIF Number could be found out upon various documents offered by the Bank. Some of the documents are as follows:
1. Getting Bandhan Bank CIF Number on Cheque Book
Bandhan Bank offers personalized cheque book facility to all its customers. The front page of the book will reveal the details of the customer in printed form. Proper scrutinizing of the page will help the customer find CIF Number right in the middle.
2. Bandhan Bank CIF Number on Passbook
Along with the welcome kit, Bandhan Bank provides a passbook where details of the account are printed. CIF Number is printed on the front page of the passbook. Normally, it is seen just above the account number. In case the customer does not find the same there, h/she can visit the nearest branch of the bank and ask for it.
Bank offers its customers a toll-free customer care number 18002588181 than can also help in this regard. To avail of the facility, the customer requires to call from the assigned Registered Mobile Number.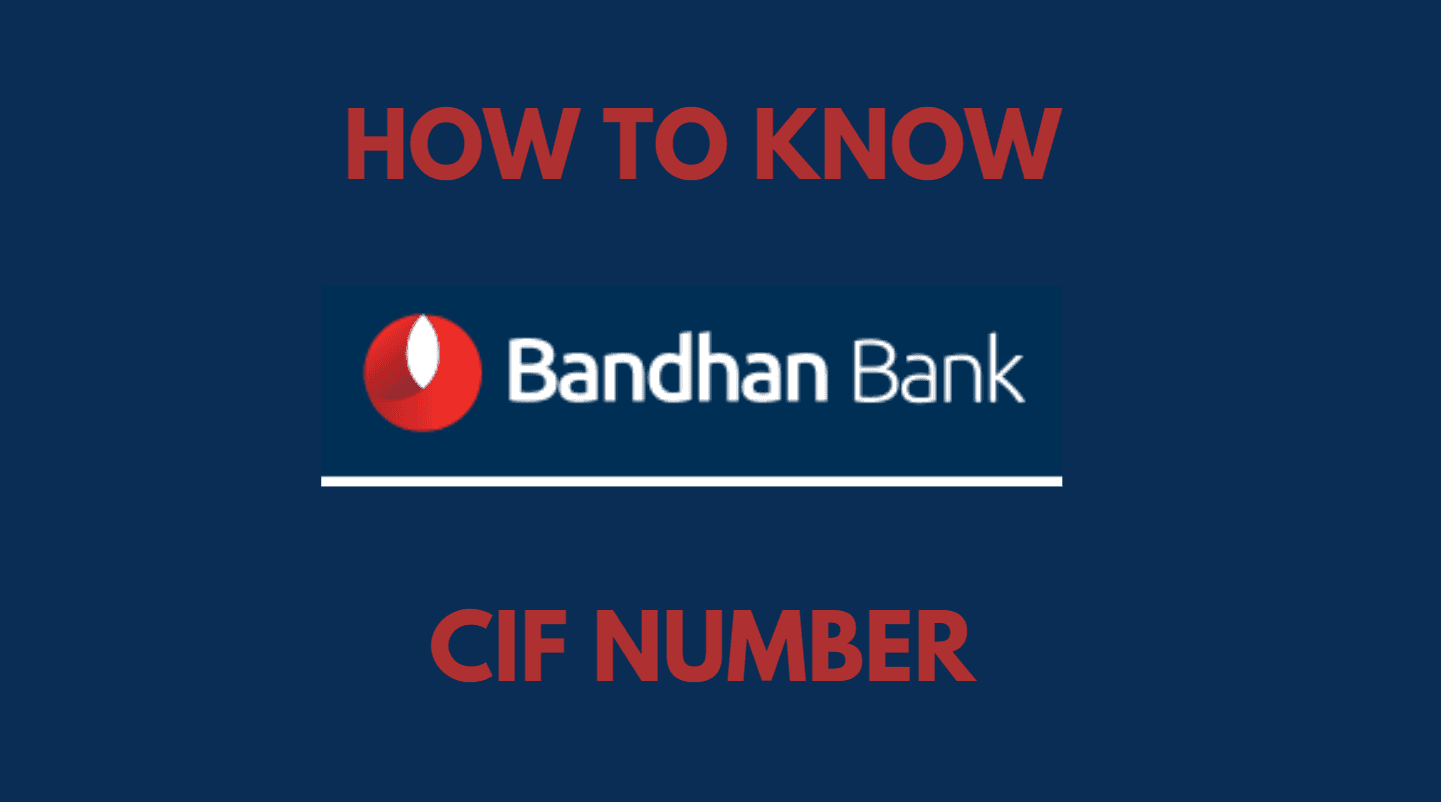 3. Bandhan Bank CIF Number on the statement
The PDF File, for account dealing statement offered by the bank also assigns Bank CIF Number. The bank sends monthly e-statement to the email address of the customer. These statements too offer to incorporate the CIF number of the customer.
4. Through Net Banking
Bandhan Bank gets its new customers registered for Net Banking. It enables people to avail of every piece of benefit that the bank offers.
Online or Network Banking has become an indispensable feature of Banking services these days. Besides services like Fund Transfer, Utility Bill Payments, normal services are also accessed from Net Banking.
The customers are thus able to get Bandhan Bank CIF Number just by opening his account with the bank. Entering USERID and Password would help them avail of the service.
5. Visit Branch
If none of the above methods is not working for you, then visit the branch with id proof and enquiry about the same.
| Services | Enquiry |
| --- | --- |
| Timing | 9.00 am to 6.00 pm |
| Toll-free Number | 18002588181 |
| Email | [email protected] |
Conclusion
Among the myriad ranges of services, offering Bandhan Bank CIF Number is an illustrated one. For complete details, visit the Bank's website.