With the advancing technology in today's world, more and more of our daily routine is being shifted to the online medium. From education to finances, one can now access whatever they want with a few clicks on their smartphones or computer. The banking industry is no different to this. Most banks, including the State Bank of India, have shifted most of their operations to their online platforms. Customers can now access their accounts, make payments, or get information about their accounts, all from the comfort and convenience of their own home.
The SBI Credit Card statement is one of the essential services that SBI provides to its customers over the online medium. If you are looking to go over your SBI Credit statement online, you can follow one of the following steps.
Which platform to choose
The first decision to make is choosing which platform to use to obtain your bank statement. There are multiple options to choose from in regards to this. One can either go with the SBI Credit card online banking platform or choose the YONO mobile app to look for mobile banking. Both platforms are suitable for computers as well as smartphones, via android apps.
The SBI Credit Card online banking platform is a very user-friendly one, as it allows you to access the last 3 to 12 months' bank statements on the go. These statements can be downloaded in pdf format as well, so you can view them online whenever you want to. To access the platform, all you need to do is enroll as a mobile or net banking user with SBI. Once you have done that, you will have the necessary login credentials needed to access the portal.
Downloading your Credit Card statement Online in pdf format
First, visit the State Bank of India Credit card online website https://www.sbicard.com and log in using your online net banking credentials. Once you have logged in to your account, access the account statement sections from the side panel. Once you have entered the account statement page, enter your account number for which you want to download the account statement pdf.
The next step is to select how many months' statement tout are looking to download. As mentioned earlier, you can choose from 3,6 and 12 months. Once you have selected the appropriate option, simply click on download in pdf format.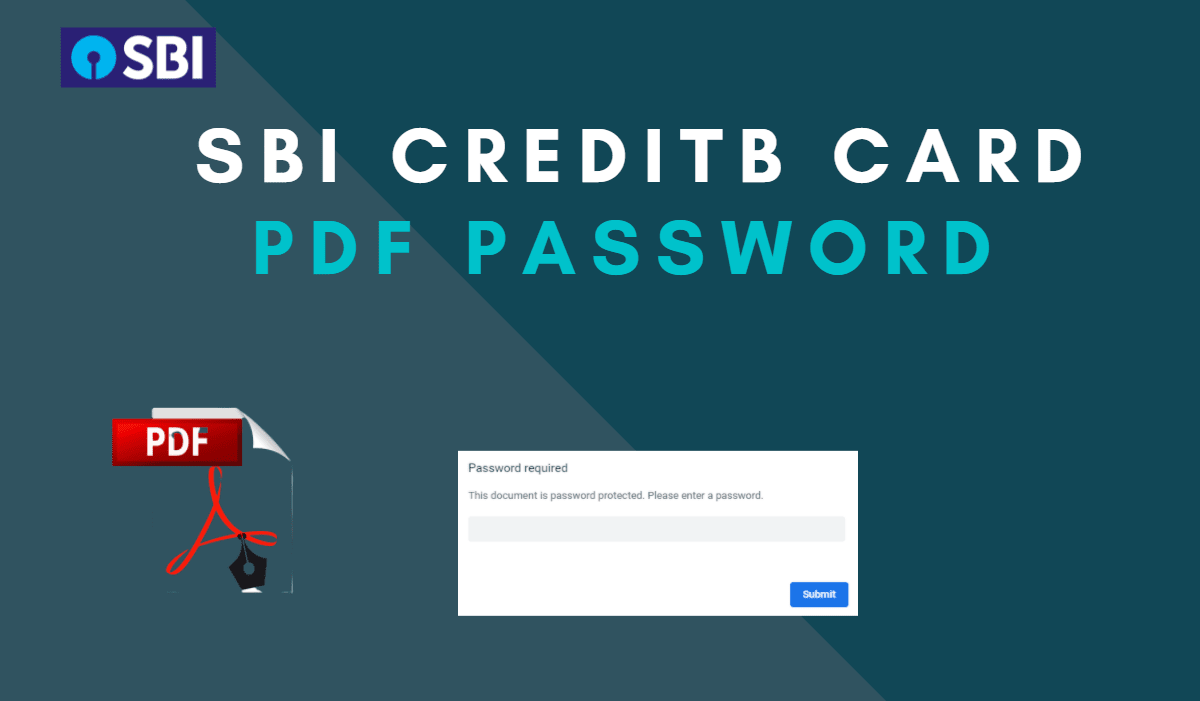 For mobile users, the SBI Yono app is a one-stop solution for all your account statements. Simply download the app on your smartphone, log in using your account details, and then select the duration you are looking to download your account statement. This can be conveniently fone by selecting a start date and end date for your account duration.
Steps Open Sbi Credit card Statement Pdf Password
When you open the SBI Credit card Statement pdf file in an email, you will be asked to enter the document password. To open the SBI Credit Card PDF file, you have to enter 16 Digit primary card number. Your PDF statement file will be opened.
Getting your bank statement on the go is a very convenient way to keep track of your account details. With the help of the SBI net banking website and the SBI Yono mobile app, you can now get your bank account statement in pdf form from anywhere.