Online banking has changed the face of banking services in India, with all of them being made available right in the homes of the customers, with just a click of finger needed to access them. One of the best features of online banking is phone banking with SMS alerts being the main aspect of the phone banking service.
State Bank of India is one of the most reputed banks in the country and it has made a great name for itself with excellence in services over the years. Customers who open accounts with the bank are provided a host of banking services including online services and phone alerts.
For this purpose, they need to register their phone number with the bank and also get it updated when there is a change in it. This can be done by directly reporting the same to the bank or using online net banking.
Offline method:
There are two methods to change mobile number in sbi for sms alert. These are:
Visit your sbi home branch and submit request letter to the bank manager. Your new number will be updated with in 24 hours.
Call sbi customer care and request them to update new number. They will ask you some question to verify ownership.
Online Method
Here is how you can change/update your phone number in SBI Bank online:
Visit the website of SBI and login with your user name as well as password.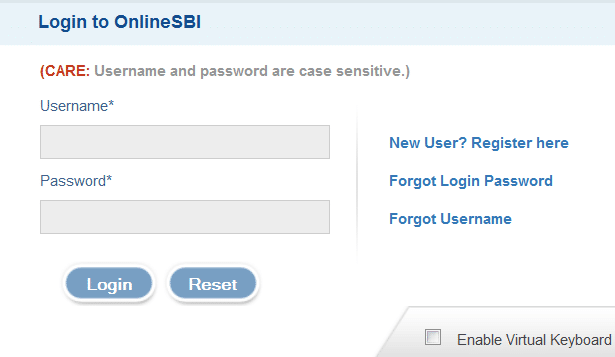 Click on the Profile Tab, followed by clicking on Personal Details.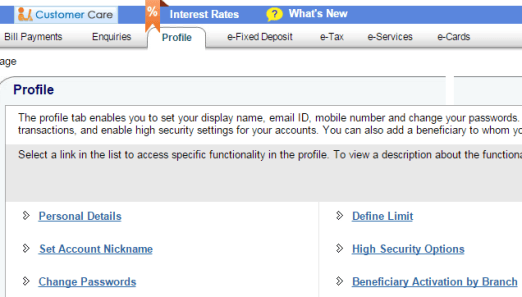 As you do this, you will be asked for your Profile Password. You have to enter the same and click Submit.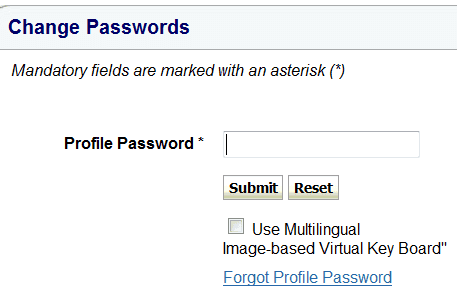 As the correct password is entered by the user, it will show all the details about the account including the Phone Number. There will also be "change mobile number (through branch)" option for changing it on the right.

Click on change button, enter the new number you want to update and then click on the submit.

Next select your branch and click the submit button.

A one-time password or OTP will be generated on the new number you have entered. You will have to enter this OTP on the home page and as soon as you do it, the new number will be linked to your account.
These simple steps can help you easily change your phone number in SBI account online. You need not visit the branch personally or contact customer care but can do the same just from the convenience of your home with the help of net banking.