The number of ATM fraud occurrence have gone higher than ever. Also after the recent demonetization of Rs. 500 and Rs. 1000 in India, such tendencies have seen a spike. Black money owner would now apparently be after the legal bank accounts to have a grip on the money and that's not certainly desirable.
Changing a debit card's pin number that is issued by the State Bank of India (SBI) is quite easy. One doesn't have to visit a bank branch because the pin changing operation could even be done at an ATM machine as well. Changing the ATM once in a while is in fact a good practice, but remembering the new PIN every time is even more important.
What's the PIN Number for?
A lot of new bank account holders don't get to see the importance of having a PIN number for their cards. A pin number is issued with each ATM debit & credit cards for more secure transaction.
A card without a PIN would be totally insecure as anyone would be able to withdraw money; however with a simple 4 digit password the card becomes a lot protected.
A 4 digit pin number would mean a lot of possible combinations but the ATM machine won't allow more than 3 in most cases, so a simple PIN code is a lot of security for a bank account.
How to Change SBI ATM Card PIN Number through atm machine
To change the pin number of your SBI ATM card, you need to use an SBI ATM machine. Although money withdrawal is possible from other vendor's machines, pin changing operation is only enabled in the SBI machines. Visit an SBI ATM machine and do the following :–
1. Insert or swipe the card in your ATM machine. Wait until the machine accepts your card and ask for the PIN number.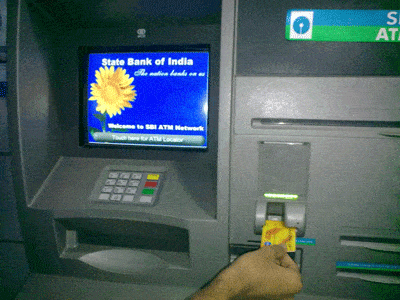 2. Now Choose desire language from the list, here i am choosing English.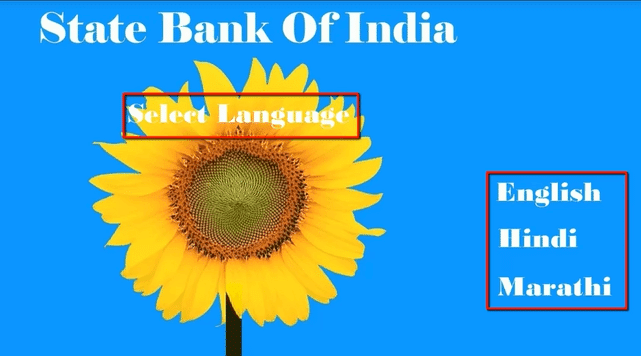 2. Enter your existing pin and when the menu appears on screen.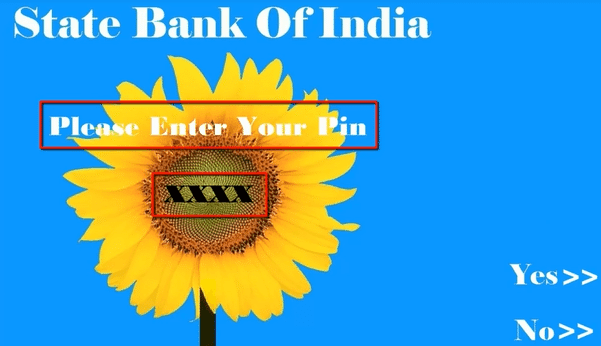 3. Next click on the "banking" option displayed on screen.

4. Inside the Banking option, there should be few options. You need to find 'Pin Change' which should be located somewhere easy to find.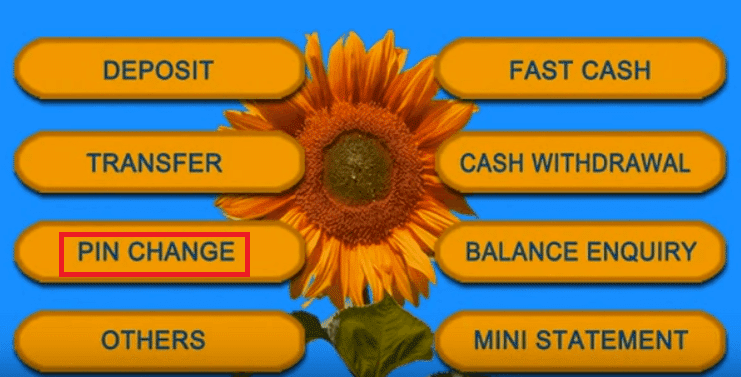 4. Tap that option. You might be asked to enter your current PIN again and then the new PIN number you want to set. You need to re-enter new four digit pin number.

5. After you confirm your action, the PIN number will be changed. It will show message "your pin has been changed successfully".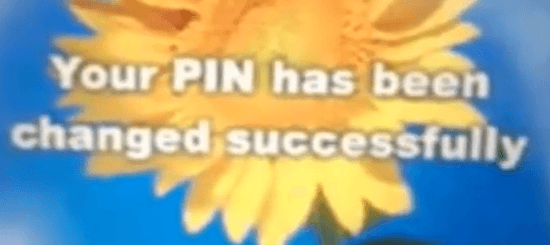 Conclusion
Once you are done with this operation, you will have to use the new PIN number every time you use the card in a machine.