State Bank of India is known as one of the oldest and largest banks of India. It has over 24000 branches across the country, over 278,000 employees who jointly work to maintain over 420 million satisfied customers worldwide. The bank also comes under top 50 global banks of the world. SBI offers Internet banking service to their customers worldwide.
The bank has over 59,000 ATMs in India and adding more to it every day. You can do various banking operations with the use of SBI internet banking service. If you have done any online transaction and want to check transaction status using reference number then this article is for you.
Here are the steps to check the transaction status with the help of reference number:
Step 1. Visit this sbi online banking website – https://www.onlinesbi.sbi/. I am login into new version of sbi netbanking page.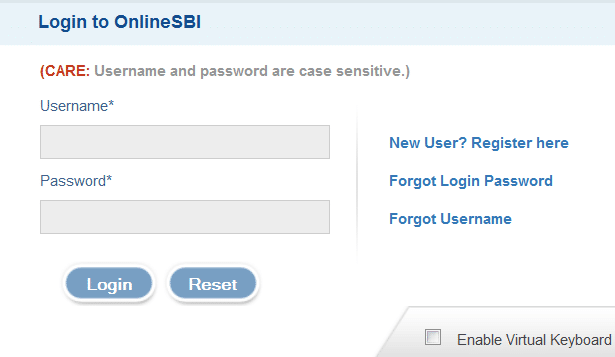 Step 2. From top menu, click on "request & enquires" tab and scroll down to more option.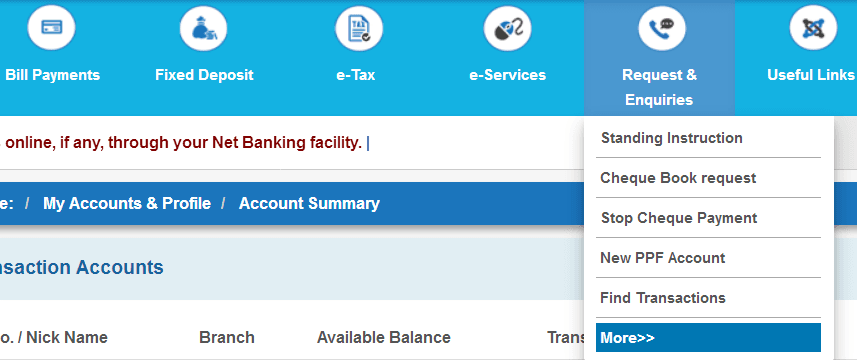 Step 3: Now from list of different option, click on 'status enquiry'.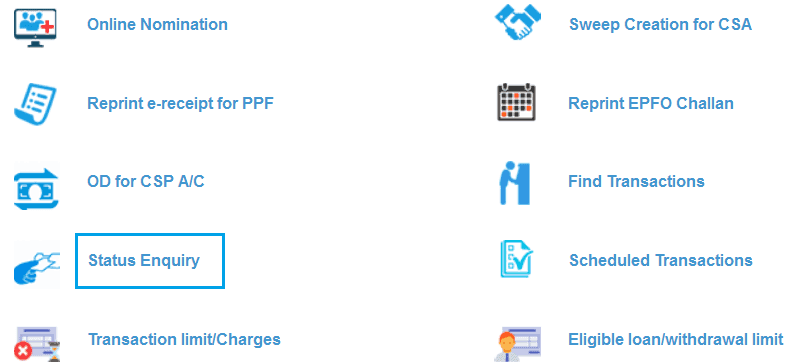 Step 3: Enter 'start date' at the first empty box of this page, just below the text enter 'End date' and click 'view' to find transactions with reference number.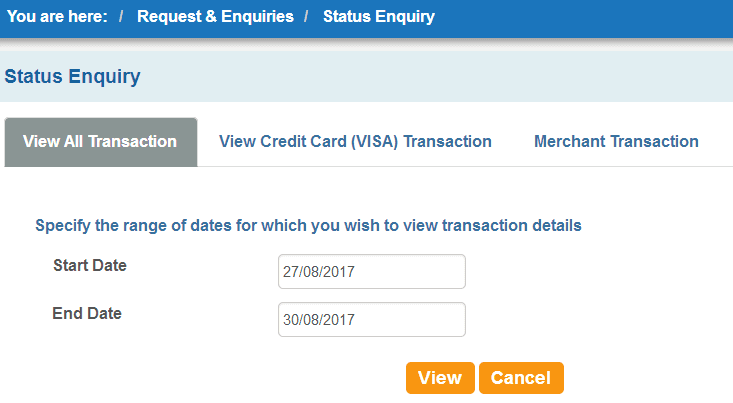 Step 3. When you have performed online transaction using SBI Internet banking you must have received reference number for that online transaction. Now find your desire reference number and click on it.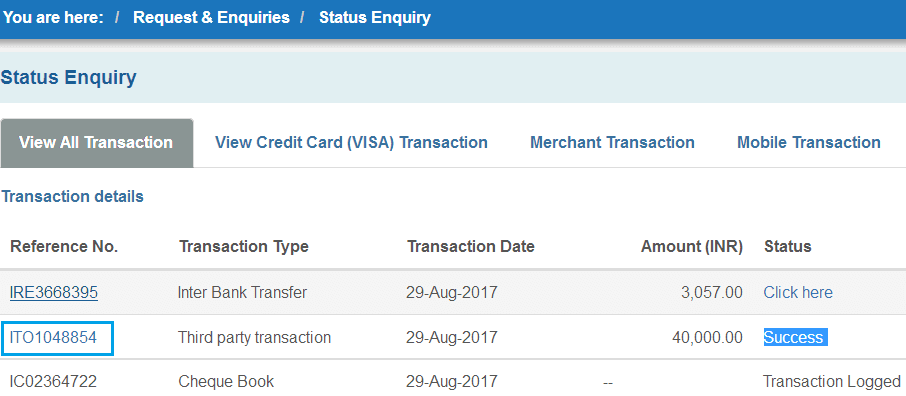 Step 4. After clicking on reference number, a new window will open with the transaction status details on it.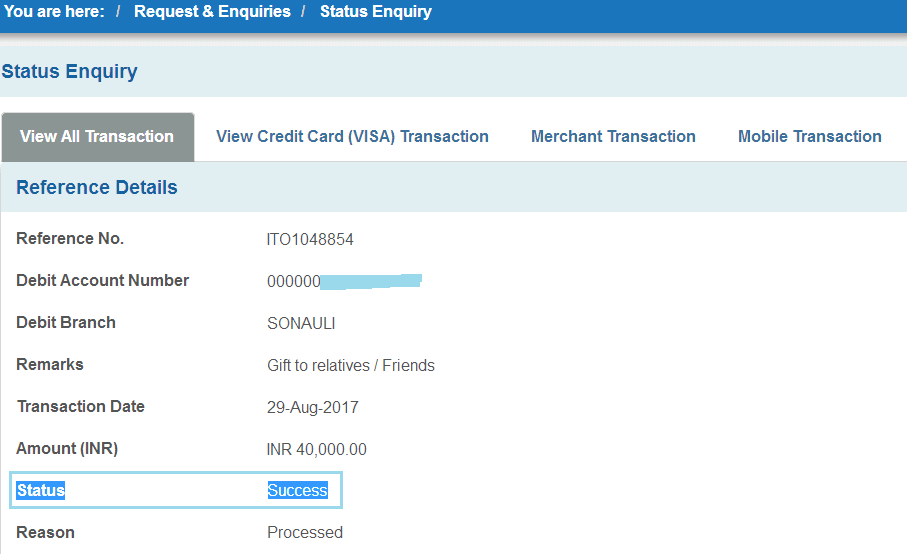 So, next time when you require checking the transaction status details for any SBI internet banking transaction with the help of reference number provided at the time of transaction then worry not.
Now you know the method and you just need to follow it carefully. Hope the article has helped you find out the solution that you looking for.