Banking sector in India has been growing rapidly ever since its inception. There is full heat competition among various private and public sector banks regarding who provides better banking services and attract more and more customers. It's all about comfort and service nowadays. One that provides lucrative services is loved by each and everyone.
Talking about the public sector banks, Punjab National Bank (PNB) does not need any introduction at all. It has been providing banking services to people of India for several past decades.
The bank is known to provide full satisfactory customer service. Introduction of new facilities keep happening from time to time so as to keep the interest of its ongoing customers, and also to attract the attention of new customers.
Read: Check sbi account balance
Out of all services PNB offers, 'Account Balance' checking via various comfortable ways is what bank's customers like the most. PNB lets you check your account balance via a number of ways, and you can opt for the one that is most comfortable to you.
Below I'm providing full details regarding how to check PNB Account Balance online or offline.
Methods to Check PNB Account Balance
As already mentioned, there are various ways by which you can check Punjab national bank account balance. Do read the next section to get detailed knowledge of all.
Via SMS
Ahh! It's era of short-messaging-service, right? Mobile is what stay in pocket of everyone all the time, wherever we go. So, getting Account Balance details via SMS is nothing less than a boon, right? Here's how you go with it.
All you need to do is to send an SMS from your registered mobile number. Yes, 'Registered Mobile Number' is compulsion here. You can't get account balance details by sending SMS from any random number.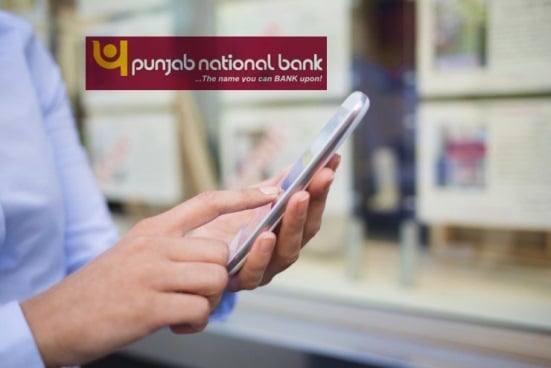 Note: In case your mobile number is not registered in your PNB account profile, get it done right away. You can do so by visiting nearest PNB branch and completing the basic formalities there.
You can do it by calling to customer care and then answering the verification questions.
Here is SMS pattern you need to follow: BAL<Space> "16 digit Account number" and Send it to 5607040.
You will get a reply SMS from PNB that contains your account balance details.
You can get Mini Statement by following below given SMS pattern:
MINSTMT<Space> 16 digit Account Number and Send it to 5607040.
Via Missed Call
Typing SMS and then sending is tedious task for you? No worries! There is even simpler method to check PNB account balance in seconds. You just need to give missed call to 18001802223 or 01202303090 from your registered mobile number.
For all Banks: Missed call balance enquiry number For All banks
Make sure that you give missed call from registered mobile number only. Also, you need to cut the call on your own. It's number of customer care center, and if you don't cut the call, you will be taken to language selection steps and all.
Via Internet Banking
Just like other popular banks, PNB offers comfortable banking service online. You get numerous banking facilities in internet banking of PNB. One basic out of them is checking account balance.
Just go to the PNB Internet Banking portal, enter user id and password and you will be taken to your account. There you can check your bank account balance with ease.
So, when it's about methods to check PNB account balance, you get comfort at its best, right? Although there is nothing to get interrupted by, but still, in case you need any assistance from our side, comment section is nothing less than a communication channel.